Activate your entrepreneurial mindset: Powered by PechaKucha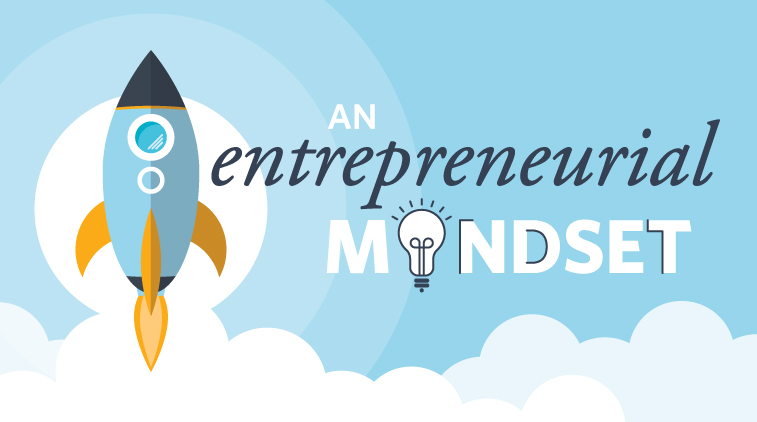 Do you want to enhance your performance at work, be valued by your employer, and develop skills essential to today's economy? One way to do so is to think like an entrepreneur. At this virtual event, four speakers will present their stories — including challenges they've overcome and lessons learned, accompanied by visuals — in a PechaKucha format. In these talks, the speakers — ranging from UBC alumni and students to community members — will share their experiences and expertise in everything from elite athletics to breweries to personal care products. This is your opportunity to learn how they benefited from having an entrepreneurial mindset and how you can continue strengthening this skillset.
Moderator
Dan Burritt, BA'04 (he/him) – Host and Producer, CBC Vancouver News at 11 PM.
PechaKucha Speakers
Lynn-Marie Angus (she/her) — Ch'nook Scholar, UBC Sauder School of Business; Chief Executive Officer, Sisters Sage
Leigh Christie, BASc'04 (he/him) — Co-Founder, MistyWest
Ebba Einarsson (she/her) — 2nd year UBC Kinesiology student and elite para-rower
Ada Juristovski, BCom'12 (she/her) — Co-Founder and CMO, Nala Care
Mauricio Lozano, MFS'09 (he/him) — Owner/Operator, Faculty Brewing Co. and Oddity Kombucha
Asha Wheeldon (she/her) — Founder, Kula Foods
Moderator Biography
Dan Burritt, BA'04 – Host and Producer, CBC Vancouver News at 11 PM.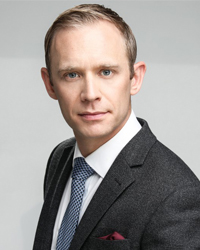 Dan Burritt is the host and producer of CBC VANCOUVER NEWS AT 11 P.M., where he is dedicated to bringing viewers the top news of the day, as well as in-depth stories and issues from the community through all media platforms.
Burritt has reported on a wide range of breaking and in-depth news stories in the region, including the shooting death of Abbotsford Police Constable John Davidson, the ongoing weather and climate events in British Columbia, and the 2010 Vancouver Winter Olympics. He has an extensive background in election coverage, covering municipal, provincial and federal elections since 2008. He counts the 2013 British Columbia provincial election as a career highlight, and travelled across the province to provide special coverage.
Prior to joining CBC in 2012, Burritt spent six and a half years as a radio reporter and host. His last post in radio was as a lead political reporter, driving special coverage of the B.C. Liberal and NDP leadership campaigns for news radio networks. He was awarded the "Broadcast Performer of Tomorrow" award by the BCAB (British Columbia Association of Broadcasters) in 2010 and received a Jack Webster Award nomination for his Chuck Davis Tribute.
Burritt always had an interest in journalism growing up. He spent considerable time writing, reporting, and hosting at the University of British Columbia student newspaper and radio station before deciding to pursue his career of choice further by enrolling at the British Columbia Institute of Technology (BCIT). He likes to say, "radio is the theatre of the mind, TV compels with moving pictures, and the web/online is where words live."
Speaker Biographies
Ebba Einarsson – 2nd year UBC Kinesiology student and elite para-rower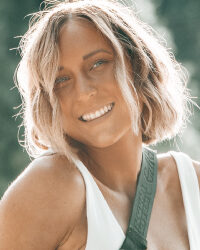 Ebba Einarsson (she/her) is a 2nd year Kinesiology student at University of British Columbia. She is also a high-performance para-rower competing at an international level with the goal to reach the Paralympics. Since she was 8, it has been her and her boat. At the age of 17, however, she was left paralyzed from her waist down. That didn't stop her hopes and dreams in rowing — she explored a transition within high-performance rowing while facing daily challenges and societal prejudices with perseverance and grit.
Ada Juristovski, BComm'12 – Co-Founder and CMO, Nala Care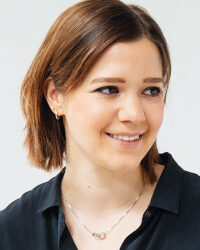 Ada Juristovski (she/her) is the co-founder and CMO of Nala Care, a premium body care company best known for their free-from deodorants. Prior to Nala, Juristovski worked with tech start-ups ranging from grassroots to hypergrowth to exit. She most recently worked for a multinational where she built a customer success team to serve their Fortune 500 clientele. She is a mother of two kids under 3 years old and enjoys backpacking, yoga, and debate.
Mauricio Lozano, MFS'09 – Owner/Operator, Faculty Brewing Co. and Oddity Kombucha
Mauricio Lozano (he/him) is a food engineer specializing in the optimization of food manufacturing processes. Lozano moved to Vancouver in 2008 for his Master's degree in Food Science at UBC. He has worked for Hain Celestial, Molson-Coors, Zag Global, and Nectar Juicery. Currently, he is a food manufacturing consultant and the Owner and Operator of Faculty Brewing Co., an open-source brewery that works as a space to create community, share ideas, and support like-minded initiatives, as well as Oddity Kombucha.
Asha Wheeldon – Founder, Kula Foods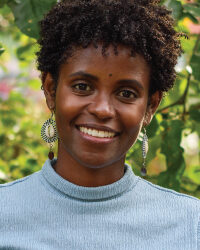 Asha Wheeldon (she/her) is the Founder of Kula Foods and Co-Founder of Chop It Up!. She is a plant-based food maker and community builder. At 11 years old, Wheeldon migrated to Toronto from Kenya, where she was introduced to Caribbean, West African, and Middle Eastern cuisine and culture. After moving to Vancouver, Wheeldon found herself looking for spices, food, and ingredients that reminded her of home. Meaning "eat" in Swahili, Kula has focused on bringing folks together through food. Their mission of community nourishment is at the heart of their organization, and they are committed to a sustainable future for all. Wheeldon co-hosts Chop It Up!, a plant-based cooking series on a mission to share food stories of chefs and foodies in the Greater Vancouver area.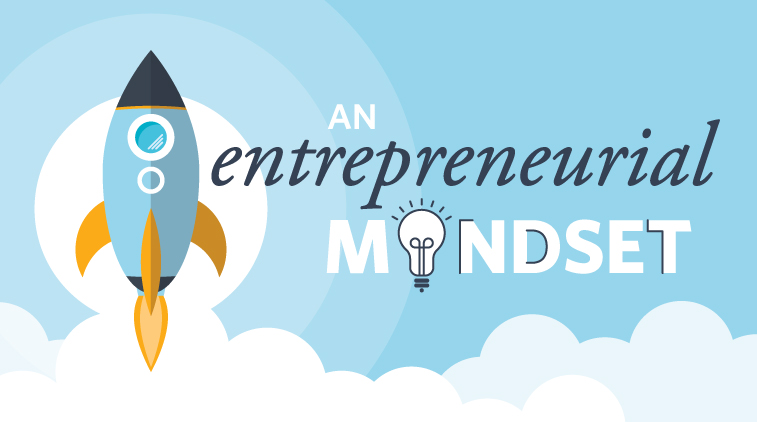 THE PROGRAM IS PRESENTED BY

WITH ADDITIONAL SUPPORT FROM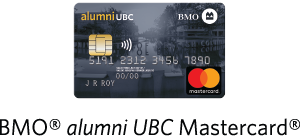 FUTURE OF WORK TREK SPOTLIGHT SPONSOR