Advance your career with ChatGPT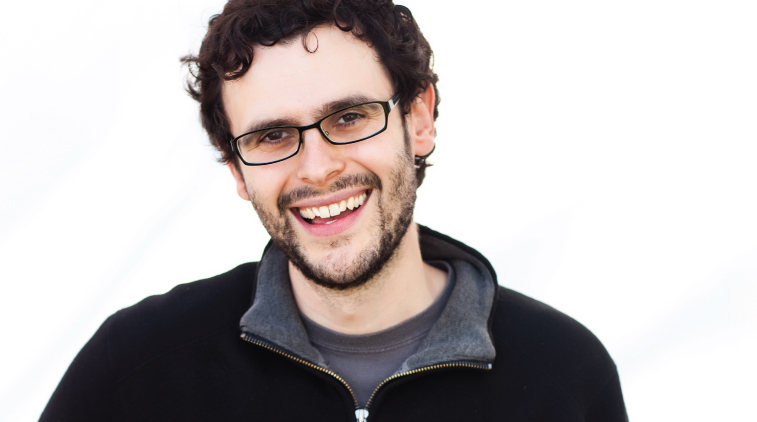 Searching for employment on your own can be tough. But ChatGPT is changing the game. A former LinkedIn insider and ChatGPT power user will show you how to combine human creativity with AI assistance to boost your job hunt. Attend this interactive webinar to find out what ChatGPT is all about, how you can harness the potential of ChatGPT to explore your next career steps, write ideal letters and profiles, prepare for interview questions, and much more.
This webinar is presented in partnership with the UBC Career Centre and UBC Sauder School of Business Hari B. Varshney Business Career Centre.
Speaker
Jeremy Schifeling— Director of Consumer and Product Marketing, Khan Academy
Tuesday, May 16, 2023
12:00pm–1:10pm PT
Online
Open to everyone. Registration is required.
Note: This event is oversold (a maximum of 1000 participants can access the live webinar). Please log-in early to ensure access. The recording will be made available afterwards. If you want to receive an email with the link to the recording, please email alumni.careers@ubc.ca.
SOLD OUT
Questions? Please contact alumni.careers@ubc.ca.
Speaker Biography
From teaching kindergarten in Brooklyn, New York, to recruiting top students at Teach for America to leading education marketing at LinkedIn, Jeremy Schifeling has touched the lives of millions of people at every stage of their journeys. Along the way, he has published the Amazon best-seller Linked: Conquer LinkedIn. Get Your Dream Job. Own Your Future., served as a career coach for military veterans at Shift.org and MBA students at the University of Michigan, and produced the most-viewed video in LinkedIn's history. He currently leads marketing at Khan Academy and shares his thoughts on Break Into Tech, a site for anyone who wants to launch a tech career.