alumni UBC Calgary: Heart Creek Hikes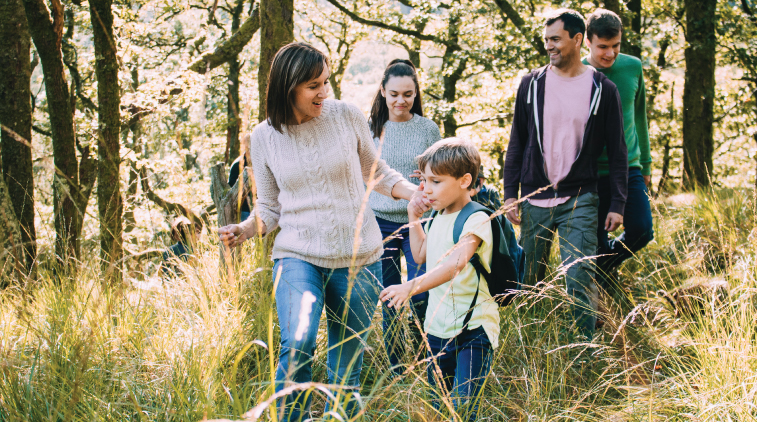 Want to do something healthy, invigorating, and just pure fun? We're heading outside to reconnect with each other and the natural world. Come along with alumni UBC Calgary ambassadors Aditya Chaudhuri (BASc'17) and Snigdha Pandit (BMgt'16), who'll host these explorations of the great outdoors. Guests can participate in one or both of the following family-friendly hikes (which depart from the same general location about a one-hour drive from Calgary):
• Heart Creek Bunker (4 kilometres, approximately 1.5 hours);
• Heart Creek Trail (4.8 kilometres, approximately 2 hours).
Saturday, August 13, 2022
10:00am MT
Meeting location: Heart Creek Day Use parking lot (specific meeting location will be shared with registered participants by email in advance)
Open to everyone. Registration is required by Thursday, August 11, or until full.
REGISTER NOW
Questions? Please contact global.alumni@ubc.ca.
Additional considerations
Participation is free but registration is required, and participants must purchase their own Kananaskis Conservation Pass for their vehicle.
All participants are responsible for their own transportation to the hike location, wearing proper footwear/clothing, and bringing supplies necessary for health and safety (water, snacks, sunscreen, etc.).
For those participating in one hike, you can expect to be done by approximately 12:00pm MT, depending on which hike you choose to do.
For those who wish to participate in both hikes, there will be a break after the first hike, before you embark on the second hike. Please bring your own water, lunch, snacks, etc.
All guests (adults and kids) participate at their own risk, and must complete a waiver prior to participation.
Want to keep up to date with alumni UBC Calgary? Join the Facebook group.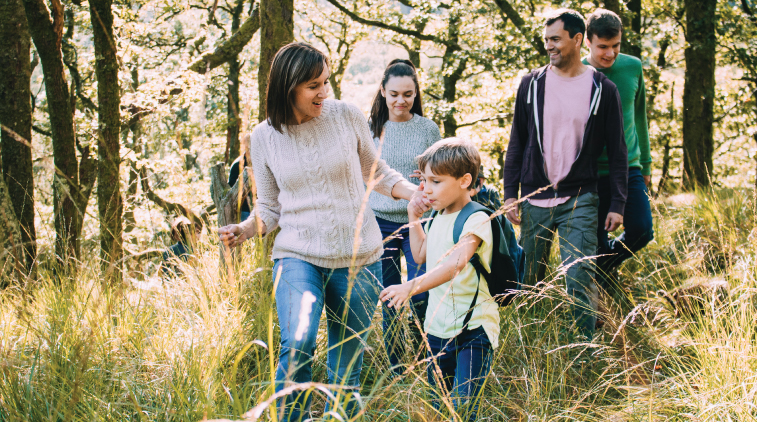 SUPPORTED BY