alumNIGHTS: Calgary — Catch-ups and connections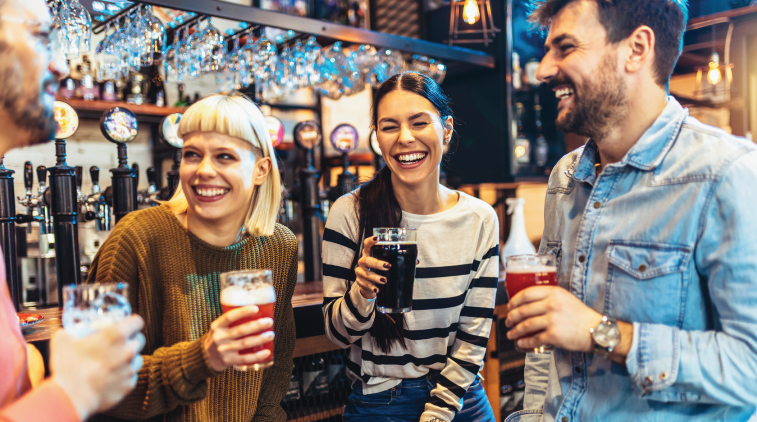 After all the cold weather of the past months, we're gathering to enjoy the warmth of conversation and each other's company. We'll converge at CRAFT Beer Market in Calgary's Beltline district to chat over sips and light bites as we say cheers to warmer days ahead. Find out what your alumni network is up to by catching up with fellow grads and making new contacts — plus have a chance to meet with alumni UBC reps in attendance too.
Thursday, May 25, 2023
6:30pm—8:30pm
CRAFT Beer Market
345 10th Avenue SW
Calgary, AB
T2R 0A5 – map
Tickets are $10. This event is only open to UBC alumni.
Light appetizers and one drink per guest will be provided. Guests can purchase additional food and drinks.
Registration deadline: Friday, May 19, 2023 (or until spaces fill up).
If your plans change and you can no longer attend, please notify alumni UBC so they can release your spot to someone else.
REGISTRATION IS NOW CLOSED
Questions? Please contact global.alumni@ubc.ca.
This event is part of alumni UBC's Summer Series.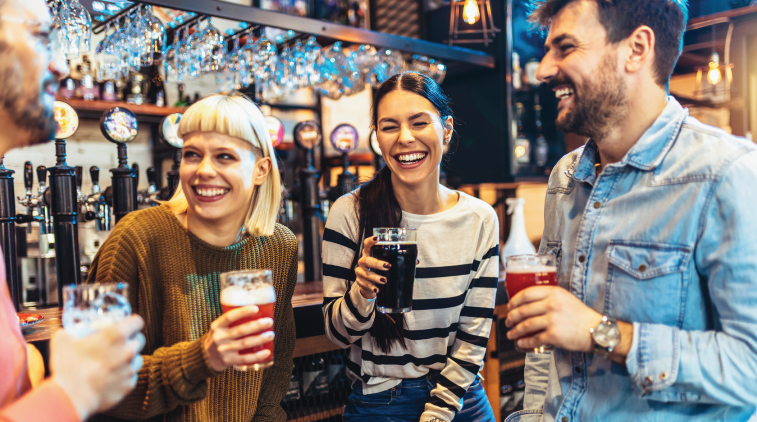 Didn't receive an email invitation to this event? We may not have your current address.
Stay connected with alumni in Calgary by joining the Facebook group.
---
SUPPORTED BY