alumNIGHTS: London — Networking and nosh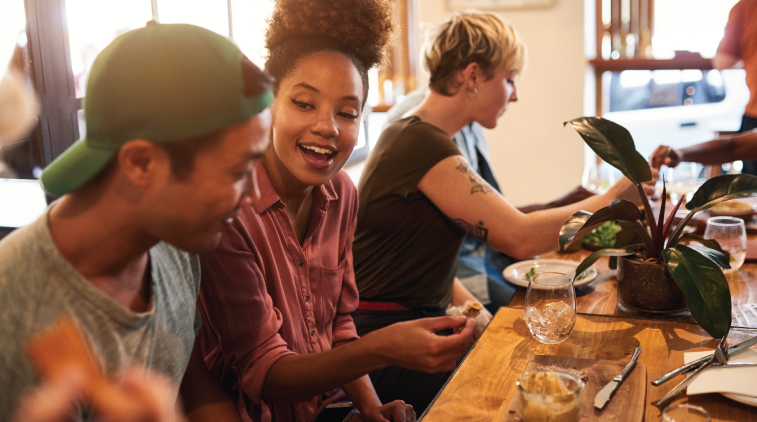 For our first in-person gathering in the U.K. this year, hosted by alumni UBC's Global Alumni Ambassador for London, Pinar Centilmen (BA'10), we'll converge at a reserved space at The Glasshouse (located in the German Kraft beer garden) at the airy Mercato Metropolitano in London. With over 40 vendors offering menus from around the world, guests can purchase their own food and drink selections, ranging from burgers, pizzas, and tacos to ceviche, kebabs, and ramen. There's also craft beer, wine, cocktails, coffee, and more. With limited seating, register soon to save a spot to reconnect with your local alumni network.
Additional information
Participation is free, but registration is required. If your plans change and you can no longer attend, please notify alumni UBC so they can release your spot to someone else.
Please note that outside food and drink are not permitted on the premises.
Guests are participating in this event at their own risk, and are required to abide by all COVID-19 related regulations enforced by the local health authority and the venue.
If there are any changes to the public health orders prior to the event date, plans will be re-evaluated and adjusted accordingly.
To stay connected with the UBC alumni community in the U.K., join this Facebook group.