alumNIGHTS: San Francisco — Warriors vs. Raptors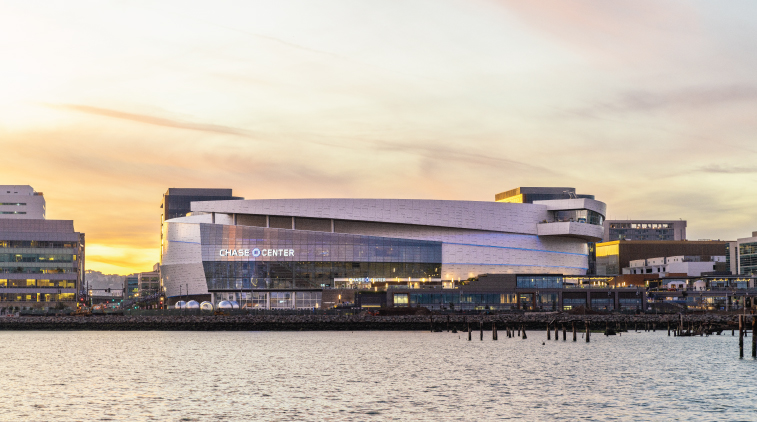 It's time to show your Canadian pride in San Francisco! The Toronto Raptors will make their sole appearance in the Bay Area during the regular NBA season to face off against Steph Curry and the defending champs, the Golden State Warriors. Nab your tickets now to join UBC alumni and friends for this rousing night of b-ball! We the North!
This event is presented in partnership with the UBC Faculty of Applied Science, UBC Faculty of Arts, and UBC Sauder School of Business.
Friday, January 27, 2023
7:00pm: game start
Chase Center
1 Warriors Way
San Francisco, CA
94158 – map
Tickets:
Price: C$105 (Approximately US$80. This discounted price includes all taxes and fees. Tickets are non-refundable.)
Tickets must be purchased by a UBC alum, with a maximum of two tickets per order (alumni may bring a non-alumni guest with them).
Tickets are purchased through alumni UBC and will be charged in Canadian dollars. alumni UBC has reduced the ticket price to offset foreign currency credit card transaction fees that may be incurred by the ticket buyer.
Open to all UBC alumni. Registration is required.
SOLD OUT
Questions? Please contact global.alumni@ubc.ca.
Additional considerations
Seats are located in sections 202, 209, and 210.
Guests who participate in this event are required to abide by all health and safety guidelines enforced by the venue, if applicable.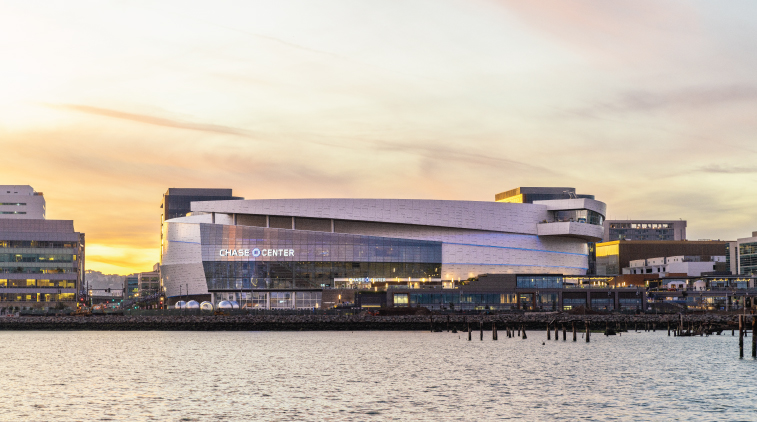 Didn't receive an email invitation to this event? We may not have your current address.