alumNIGHTS: Simplifying holiday hosting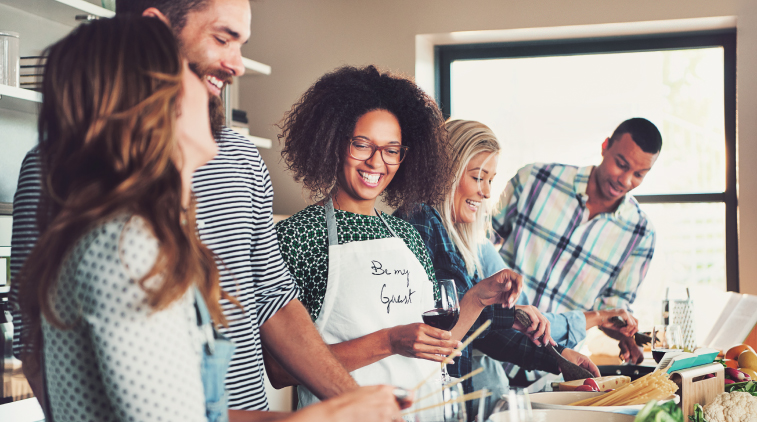 Here comes the holiday season — but are you ready to welcome guests into your home? Host UBC alum Emma Choo (BA'17), also known as @VancouverFoodie, will join culinary expert Chef Gillian Anderson of ChefTorial for this interactive virtual event all about entertaining with ease. Chef Gillian will teach you how to make an appetizer that can be served three ways and a drink that's sure to please. Plus, she'll share her top five tips for hosting success. Learn how to streamline your party duties this season so you can focus on what matters most: socializing with friends and family over tasty fare.
Presented in partnership with the UBC Faculty of Education, UBC Faculty of Land & Food Systems, and UBC Sauder School of Business.
Tuesday, November 15, 2022
6:00-7:00pm PT
Online
Open to everyone. Registration is required.
REGISTER NOW
We encourage guests to consult the pre-experience guide, available here, if they wish to cook along with Chef Gillian during the webinar. The guide includes ingredients, amounts, and any pre-event prep required before the event. Guests are also welcome to sit back, relax, and just watch Chef Gillian in action – no cooking required!
Questions? Please contact alumni.events@ubc.ca.
Speaker Biographies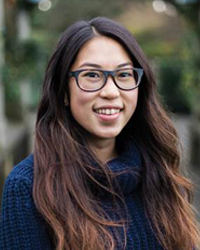 Emma Choo is the face of Vancouver Foodie. With over 170,000 followers, this food and travel influencer has taken people on a digital journey since her first year at UBC, nine years ago. At UBC, she studied sociology with a minor in law and society; participated in clubs such as Intervarsity Christian Fellowship (IVCF), World Vision UBC, and UBC Food Society; and spent a semester studying in Manchester, U.K.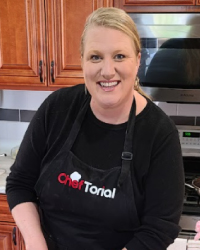 Gillian Anderson has had a lifelong passion for bringing people together with memorable experiences. While completing her graduate diploma in Education in Australia in 2008, she worked with a wine company and started hosting wine-pairing-style dinners from her home in Melbourne. She has since launched her own blog and business, where she's known as "One Blonde Chef".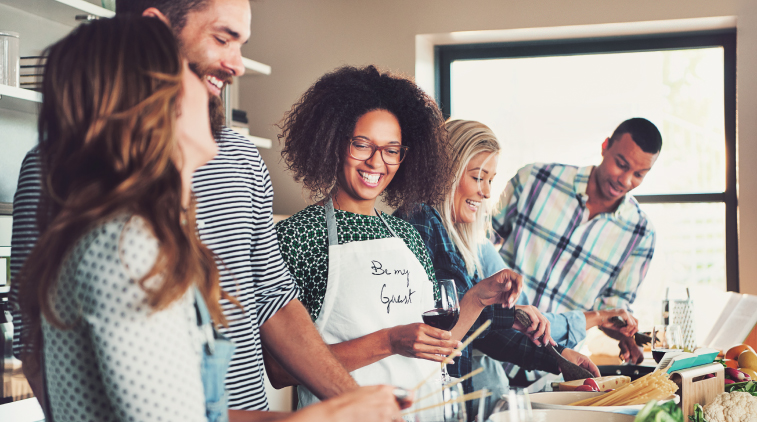 SUPPORTED BY