alumNIGHTS: Toronto — Social mixer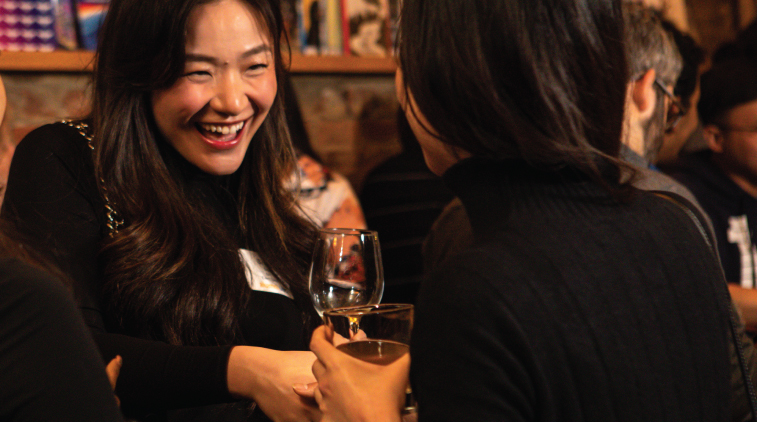 Equity, diversity, and inclusion (EDI) have become a high priority for businesses, educational institutions, organizations, and more. But is EDI just a trend? And what does EDI entail? At our upcoming social in Toronto, you'll have a chance to hear from UBC alum Pangus Kung (BCom'07) from the Canadian Centre for Diversity and Inclusion. Kung will share his story of growing up in Canada, his experiences of working in the EDI field, and his interest in making a positive impact. All alumni are invited to bring along guests for this mix-and-mingle event that will offer insights into how we can make changes that benefit everyone.
Speakers
Pangus Kung, BCom'07 (he/him) — National Lead, Partner Relations, Canadian Centre for Diversity and Inclusion
Thursday, May 25, 2023
6:30pm–8:30pm
Corsair Lounge
MARKED Restaurant
132 John Street
Toronto, Ontario
M5V 2E3 – map
Open to all UBC alumni. Registration is required.
Tickets: UBC alumni: $10; non-alumni guests: $20. Space is limited so register early to avoid disappointment.
Light fare and one complimentary beverage (beer or wine) will be served. Additional beverages will be available for cash and carry for the remainder of the event.
SOLD OUT
Can't make the date? Contact Development and Engagement Associate Director Tom Vosper at the UBC Toronto office for a coffee chat.
Speaker Biography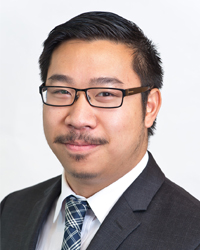 As the National Lead for Partner Relations at the Canadian Centre for Diversity and Inclusion (CCDI), Pangus Kung (BCom'07) builds and manages the organization's relationships with its employer and community partners. With over a decade of experience in partner and business relations working for two of the largest chambers of commerce in Canada (Vancouver and Toronto), Kung has a wealth of experience interacting with diverse business communities across the country. Originally from Vancouver but now residing in Toronto, he is a graduate of the UBC Sauder School of Business.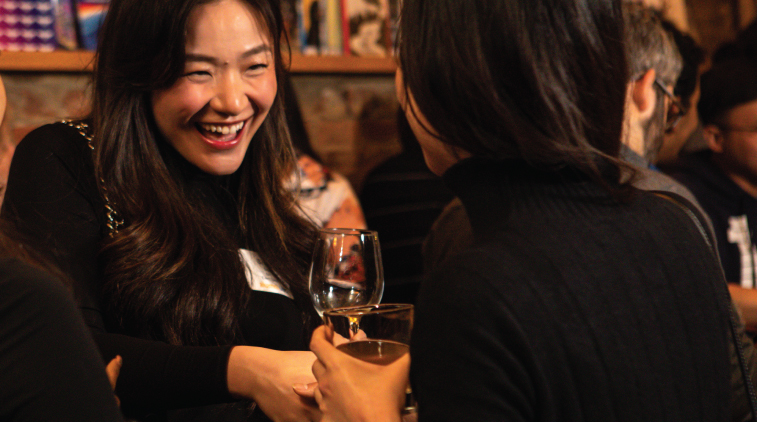 Didn't receive an email invitation to this event? We may not have your current address.
---
SUPPORTED BY