alumNIGHTS: Victoria — Chocolate and coffee pairing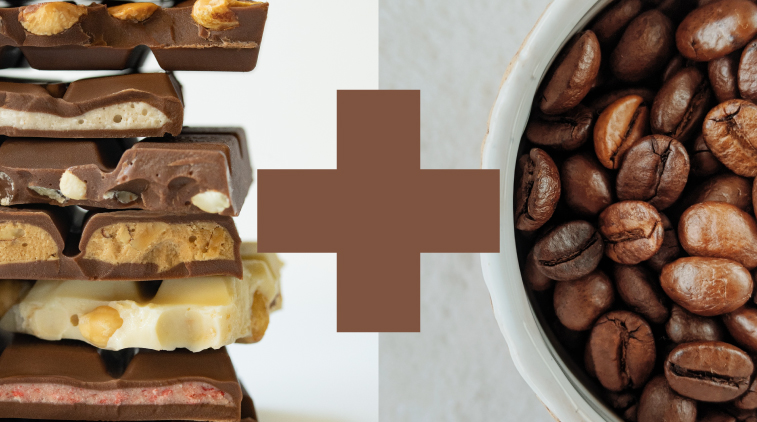 Here's a match made in gastronomic heaven. On Vancouver Island, UBC alumni and friends will gather in person for a 90-minute seminar of sips and sweets. With four rounds of chocolate paired with coffee, this is your chance to sample and learn all about two of the most irresistible food and drink items with the Chocolate Project and Shatterbox Coffee Company. At this delectable after-hours event, reconnect with your alumni network while getting insider access to these two participating shops at the Victoria Public Market.
In partnership with Faculty of Arts, Faculty of Education and Sauder School of Business.
Thursday, August 11, 2022
7:00-9:00pm PT
Victoria Public Market
6–1701 Douglas Street
Victoria, BC
V8W 0C1 – map
Tickets: $20 for alumni, $25 for non-alumni guests (ticket purchaser must be a UBC alum).
Guests welcome but space is limited. Registration is required by Thursday, August 4, or until the event is full.
REGISTER NOW
Questions? Please contact alumni.events@ubc.ca.
Additional information
For those who prefer less caffeine, a single type of decaf coffee will be available (for all four chocolate pairings).
Guests who participate in this event are required to abide by all COVID-19 related regulations enforced by the local health authority. If there are any changes to the public health orders prior to the event date, plans will be re-evaluated and adjusted accordingly.
About
The Chocolate Project is a school, retail store, and resource centre, featuring one of the world's largest collections of sustainable, ethical, bean-to-bar chocolate. Owner David Mincey is an international chocolate judge, professional chef, and former restauranteur who works as a noted educator and speaker on sustainable food systems with a focus on the cacao industry.
Shatterbox Coffee Company
While other coffee companies focus on single origin coffees, Shatterbox Coffee Company seeks to demonstrate the way that different coffees can accompany each other, like voices in a choir or ingredients in a cocktail. Shatterbox is focused on creating superb blends that reflect the flavour traditions of northern Italy: bold but smooth, fruity and chocolatey, never burnt, never sour.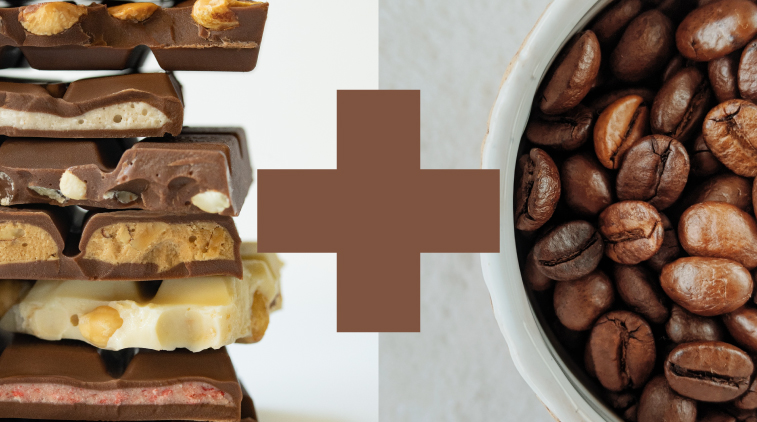 SUPPORTED BY