Building back from burnout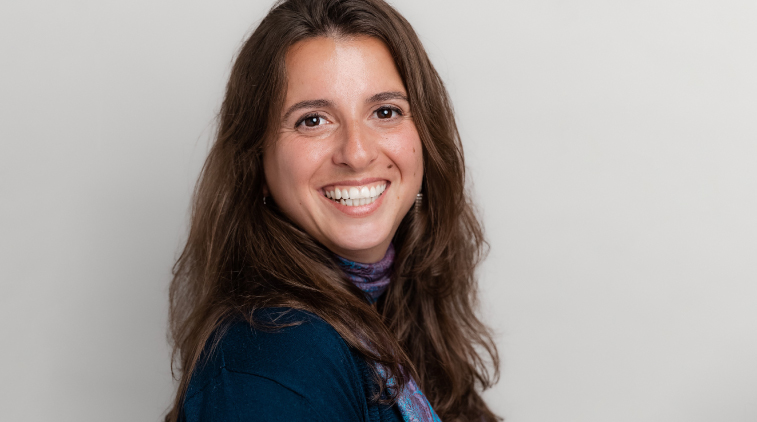 From stressed-out health-care workers to overworked educators, we've heard a lot about employees suffering from burnout during the pandemic. But are you uncertain what this occupational phenomenon is — and how to deal with it? This webinar will answer questions about this debilitating condition. Learn how to recognize the signs of burnout, and what to do when you're chronically worn-out. If you or a loved one are struggling with this issue, attend this session to find out how to take your work-life balance back into your own hands.
Speaker Biography
As a business and executive leader with over 16 years of experience, Ioana Birleanu co-created Growth Flourishing Coaching and Consulting to help entrepreneurs and business owners refine their business processes and reach new performance heights. As a female LGBTQ+ immigrant to Canada, she is a firm believer in the economic impact that small and midsized businesses can bring to the Canadian economy. She also believes that with true authenticity, aligning systems with values, and conscious practices for profitability, businesses can thrive and increase their positive impact upon our world.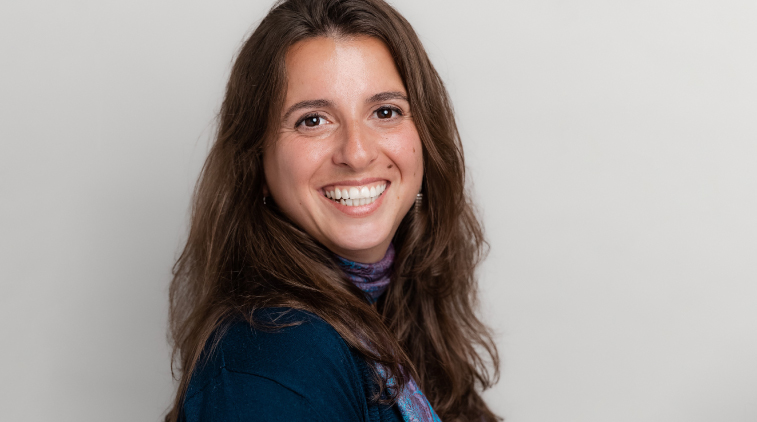 THIS PROGRAM IS PRESENTED BY

WITH ADDITIONAL SUPPORT FROM