Conquer life with creativity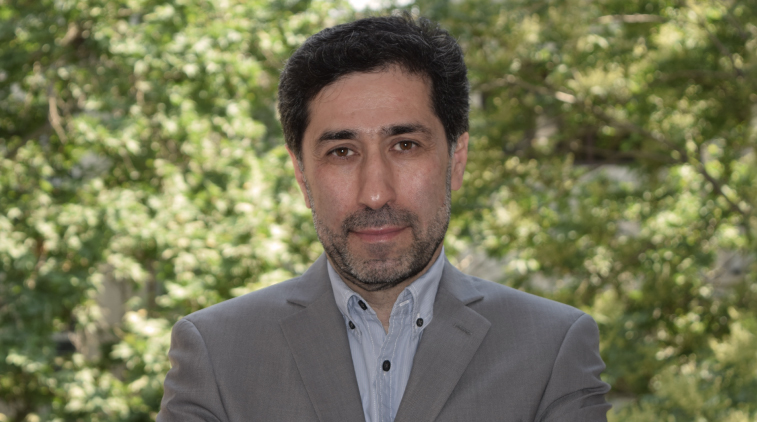 Think you have to be born Douglas Coupland (Dlitt'10), Steve Jobs, or Emily Carr, to be creative? Think again. Anyone can learn how to be innovative — and use that ability to overcome everyday challenges. Whether you're a manager, researcher, new or experienced graduate, or simply interested in expanding your horizons, here's a webinar that will help you sharpen your creative problem-solving skills. Attend this session to learn techniques for identifying problems, overcoming blocks, and generating ideas for solutions that you can use to boost your professional or personal life to the next level.
Speaker Biography
Dr. Mirmosadegh Jamali, PhD'99, MSc'00
Mirmosadegh Jamali is a Professor of Civil Engineering at Sharif University of Technology (SUT) and a member of Engineers and Geoscientists B.C. (EGBC). With 32 years of academic and engineering experience, he has worked as worked as an engineer in Iran and Canada, teaches and researches hydrotechnical engineering, and explores creativity and problem-solving in engineering. He teaches the graduate course Innovation and Creativity in Engineering at Sharif University of Technology, and has been involved in collaborations with researchers at MIT and UBC. He obtained his BS and MS degrees in Civil Engineering from SUT, and a Master's degree in Applied Mathematics and PhD in Civil Engineering from UBC.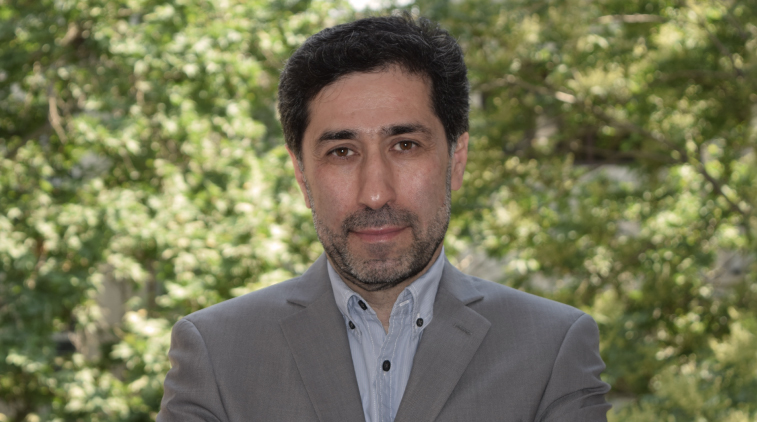 THIS PROGRAM IS PRESENTED BY

WITH ADDITIONAL SUPPORT FROM