Decolonizing arts and culture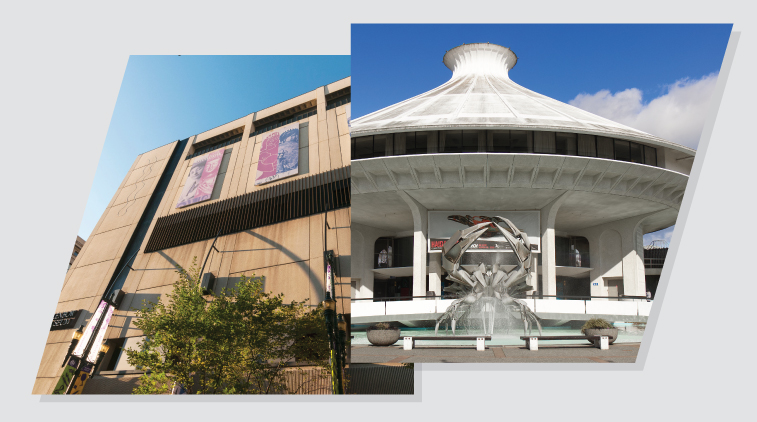 Museums provide windows into art and culture, both past and present. Yet colonial lenses and narratives often filter these views, rather than allowing Indigenous voices to tell their own stories. Museums across Canada are taking steps to ensure their organizations are more inclusive and engaging respectfully with Indigenous communities. Join us for a discussion and reimagining of how our cultural institutions can reflect and honour all of our communities.
Please note that this webinar is being postponed. We will be in touch with all registrants separately, and look forward to sharing details of the new date and time once confirmed.