Dishing up #Sociable recipes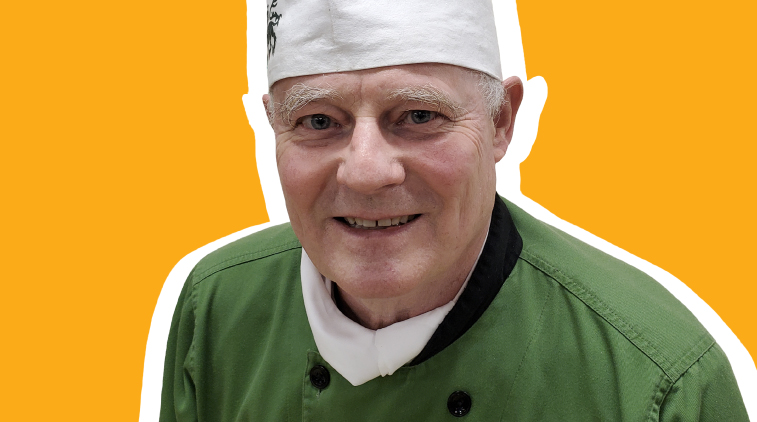 With spring and summer on the way, it's time to spruce up your recipe repertoire. In this online masterclass, UBC alum Martin Aller-Stead (BA'76), who was once voted Ontario's Best Teacher, and his cast of student sous-chefs will teach you how to prepare lemon-inspired, party-worthy dishes. With Chef Gillian Anderson from ChefTorial keeping things #Sociable, everyone will have opportunity to interact. This step-by-step cooking event is your chance to dabble in some deliciousness while discovering who is also in Toronto from UBC. Inspire your fellow Toronto UBC friends to join the fun and if you or your friends can't make it, contact Development and Engagement Associate Director Tom Vosper in the UBC Toronto office for a coffee chat.
Wednesday, April 13, 2022
5:30-7:00pm ET
Online
Open to everyone. Registration is required.
REGISTER NOW
Questions regarding the event? Please contact Beverley Wong by email or by phone at 1-855-427-5767.
Get your ingredients ready
In preparation for this online cooking class, please refer to the shopping list/pre-experience guide as well as the recipes.
Chef bios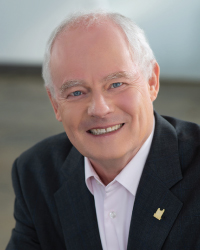 Martin Aller-Stead is a teaching chef and co-op teacher, who has worked with over 10,000 students during his career. His philosophy of education is "My work is to open your eyes to the world as it really is," which aligns well with the intent of alumni engagement and the value of an active alumni community. He speaks highly of the opportunities afforded students who attend UBC, and encourages many students to discover their wings and go west.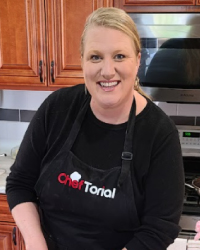 Gillian Anderson has had a lifelong passion for bringing people together with memorable experiences. While completing her graduate diploma in Education in Australia in 2008, she worked with a wine company and started hosting wine-pairing-style dinners from her home in Melbourne. She became inspired to start her blog and business, where she's better known as "One Blonde Chef". Her approach is to combine simple techniques, inspired by international flavours, to create impressive yet approachable dishes with her own twist.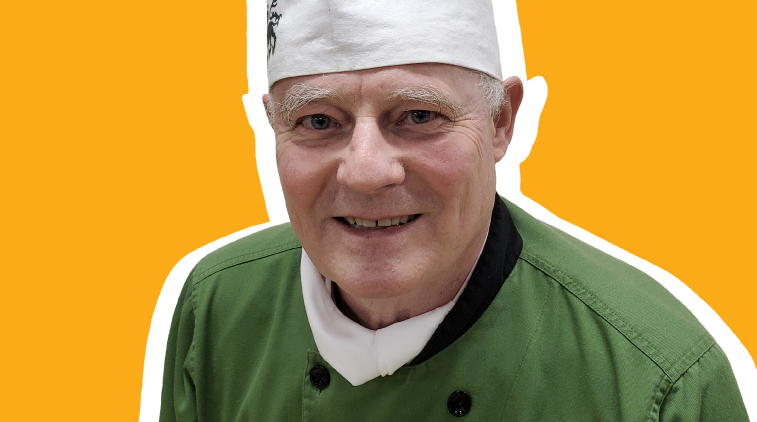 SUPPORTED BY