Empower your career with Emotional Intelligence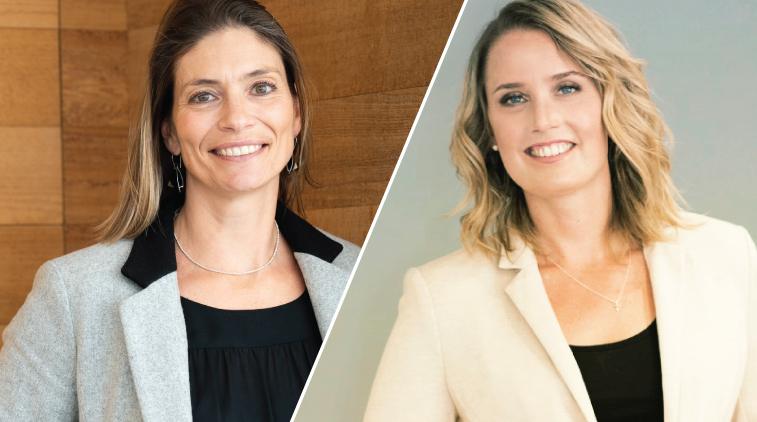 What's happening in our inner worlds can deeply affect how far we go in our careers, leadership, and overall development. To ensure we continue growing and advancing, Emotional Intelligence (EQ) can improve how we relate to the world, each other, and ourselves — and we want to show you how. Attend this interactive presentation by two trained EQ coaches who will illuminate how developing EQ can increase your potential and success, both at work and in life. Learn about key aspects of internal focus, such as self-control and self-confidence; gain insights from examples of today's leaders; and acquire practical tools — to set you and your team upon a path of continuous development.
Speakers
Laura Dowling, BA'09, MSc, ECPC, PCC (she/hers) — Principal Consultant and Leadership Coach, LD Performance Consulting
Nikola Girke, BHK'99, PCC, CEC, OLY (she/her/hers) — Professional Performance and Executive Coach, Own Your Podium
Moderator
Rob Kim, BSc'98, BEd'00, MET'08 (he/him/his) — Manager, Alumni Career Education, alumni UBC
Speaker Biographies
Laura Dowling, BA'09, MSc, ECPC, PCC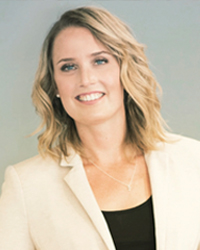 As a workplace performance consultant, facilitator, and coach, Laura Dowling has worked in the leadership development field for over a decade across the globe. She brings a strengths-based, holistic approach to leadership development and team engagement, combining her background in high performance sport, higher education, and the private and public sector. Her expertise lies in creatively applying multiple methodologies in her practice. She acquired these approaches through coaching designations from the International Coaching Federation (PCC), Gallup Clifton Strengths, Emotional Intelligence, LEGO Serious Play, Maslow, Mindset Education, and the Harvard Kennedy Schools Executive Education Program in the Art and Practice of Adaptative Leadership.
Nikola Girke, BHK'99, PCC, CEC, OLY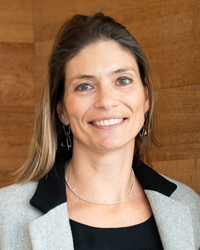 Nikola Girke is an ICF Professional Certified Coach and a RocheMartin Emotional Intelligence Practitioner who has coached clients from individual contributors to C-suite executives world-wide. A five-time Olympian, she used entrepreneurship, creativity, and grit to manage a global full-scale Olympic operation. She brings invaluable experience, mettle, and the same focus and drive into her coaching practice to help clients find creative ways to overcome complex challenges. Her understanding of the parallels between sport and business enables her to relate to her client's needs and goals. Using evidence-based neuroscience, emotional intelligence, and mental health–based techniques, she helps forward-thinking professionals define and achieve their personal concept of success to help them own their podium.
Moderator Biography
Rob Kim, BSc'98, BEd'00, MET'08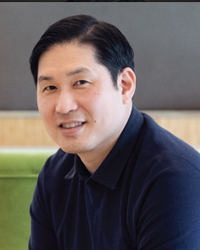 Rob Kim currently works as the Manager, Alumni Career Education for alumni UBC, where he supports career development and programming for alumni. He believes in supporting the learning and development of people through career education. He is a certified CliftonStrengths coach, a professional ICF (International Coaching Federation) Associate Coach, and a proud three-time UBC alum. He was also named a LinkedIn Top Voice for Job Search and Careers.