Indian Summer Festival — Arooj Aftab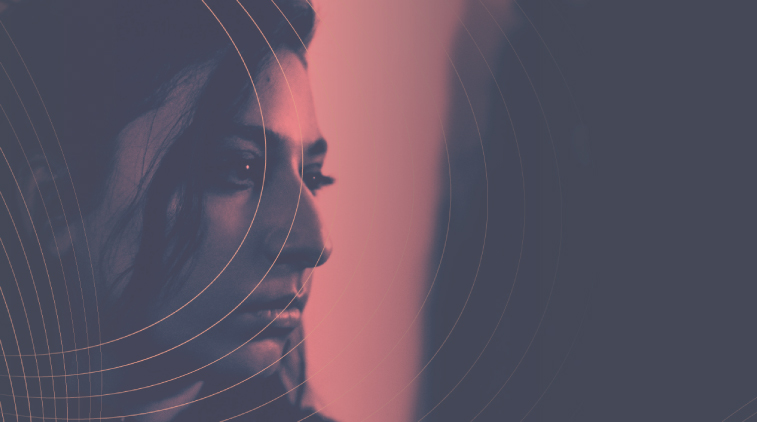 alumni UBC is once again proud to partner with the Indian Summer Festival.
Fresh from a win at the 2022 Grammy Awards, Arooj Aftab, one of the rising stars of the music world performs for the first time ever in Vancouver.
Aftab's liminal sound floats between classical minimalism and new age, Sufi devotional poetry and electronic trance, jazz structures, and states of pure being. While many liken Aftab's transcendent singing voice to that of the great Abida Parveen, Aftab's music is uniquely uncategorizable.
Aftab has been championed by NPR, who praised her composition as one of the "Greatest Songs By 21st Century Women+," and her album Vulture Prince has been on every list of the best albums of the year, including Barack Obama's.
Aftab, backed by a team of renowned musicians, transports listeners to worlds once known, and as yet unknown. This is a rare chance to listen to one of the most exquisite artists of our time.
Presented by Odlum Brown Ltd.
Wednesday, July 13, 2022
8:00pm PT
Chan Shun Concert Hall
6265 Crescent Rd
Vancouver, BC V6T 1Z1 – map
Open to everyone. Registration is required.
BUY TICKETS
Questions? Please contact chan.tickets@ubc.ca.
Musician Biography
A graduate of Berklee College of Music, the composer channels artists from Terry Riley to Abida Parveen, and has played venues from Lincoln Center to (Le) Poisson Rouge to the Museum of Modern Art. In 2020, Aftab composed music for the Academy Award-shortlisted film Bittu and sang on Residente's Latin Grammy Award-winning single "Antes Que El Mundo Se Acabe."
This event is part of alumni UBC's Summer Series.