Knowing your worth at work
Whether a recent graduate, in mid-career or in upper management, there's one issue that employees at all levels struggle with: articulating self-worth. Working from home during the pandemic, and not seeing coworkers every day, has only made this issue more challenging. We all want to matter at work as it adds to our sense of fulfilment and we have to find ways to generate our own sense of value, without solely relying on external recognition and praise. In this practical webinar, we'll explore how to cultivate our own sense of self-appreciation, learn how to solicit feedback from peers, and identify ways to effectively convey our significance to our colleagues and supervisors.
Speaker Biography
Isabeau Iqbal, BSc'93, MA'04, PhD'12
Isabeau Iqbal is a Certified Coach with the International Coaching Federation (ICF), a Gallup-Certified Strengths Coach, and was selected as one of Vancouver's top 21 coaches in 2021 by Influence Digest Magazine. She works with ambitious perfectionists ready to move forward in their higher education career. She enjoys helping people take action, make decisions, reduce overwhelm, and overcome procrastination so they can feel a deep sense of fulfillment at work and in their career.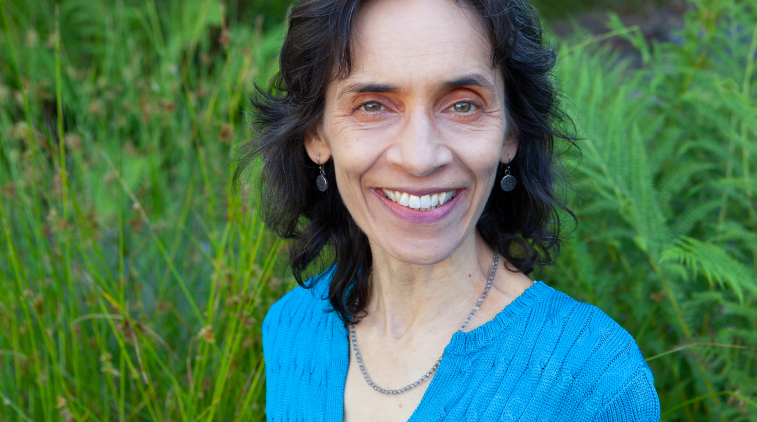 THE PROGRAM IS PRESENTED BY

WITH ADDITIONAL SUPPORT FROM