Make your career move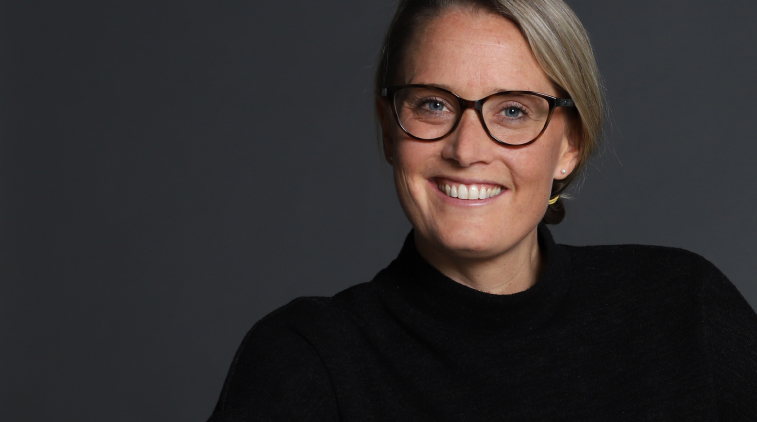 As the world of work regains its rhythm after pandemic restrictions, many managers, leaders, and executives now have new roles and responsibilities. Whether changing positions within or outside an organization, these transitions require: a high degree of self-awareness and self-management, energy for change, and a focus on strategic relationships. To gain some practical strategies that will help you navigate your career, here's an insightful webinar that will examine the role that personal and positional power plays in your own leadership development.
Speaker Biography
As an executive coach and facilitator (PCC, ICF), Laura Dowling has worked in the leadership development field for over a decade across the globe. She is the founder of her own coaching and consulting practice, LD Performance Consulting. With a background in high performance sport, Dowling also coaches and facilitates programming with Canadian Olympic and Paralympic athletes who are transitioning out of sport. She has worked at UBC Sauder School of Business facilitating personal and professional development workshops that focus on Emotional Intelligence and Career Development.  Dowling is also an Executive Coach and Leadership Trainer with the Maslow Centre for Executive Leadership and an Associate Coach with BetterUp.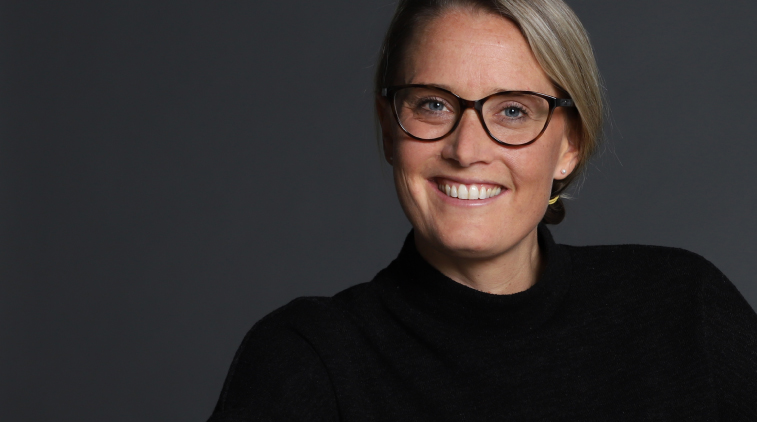 THIS PROGRAM IS PRESENTED BY

WITH ADDITIONAL SUPPORT FROM