alumni UBC: Montréal Apple Picking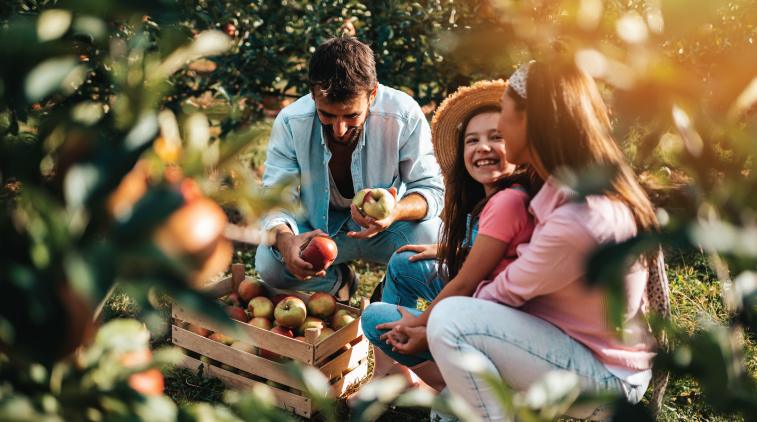 What an ideal and idyllic way to spend an autumn afternoon: picking apples in an orchard with family, friends, and fellow alumni in the Québec countryside! That's what we'll be doing at this family-friendly event, hosted by our alumni UBC Global Alumni Ambassador in Montréal, Lori Akiyama (Dip'09, Mktng/Sales Mgt). After picking apples, join us for some warm cinnamon sugar donuts, compliments of alumni UBC. Secure your spot to reconnect with your local alumni network — and to stock your pantry with your own hand-picked fruit.
Saturday, October 22, 2022
1:00pm-4:30pm
Verger de la Savane
8000 Chemin de la Savane
Saint-Hubert, QC
J3Y 8Y9 – map
Open to everyone. Registration is required.
Entrance to the orchard is free, but registration via alumni UBC is required.
Apples will be available for picking at a cost of $13 (small 8 to 10 pound bag) or $20 (large 18 to 20 pound bag) — cash only.
REGISTER NOW
Registration deadline: Monday, October 17, 2022 (or until spaces fill up).
Questions? Please contact global.alumni@ubc.ca.
Additional considerations
We will meet at Verger de la Savane in Saint-Hubert, on the South Shore of Montréal, located approximately 35 minutes by car from downtown.
Alumni are responsible for their own transportation to the orchard. For carpooling options, please contact Lori.
Carpools are independent arrangements made between alumni, and as such, alumni UBC cannot take any responsibility for those arrangements.
This event is open to UBC alumni, family, and friends.
If your plans change and you can no longer attend, please notify alumni UBC so they can release your spot to someone else.
Guests are participating in this event at their own risk, and are required to abide by all COVID-19 related regulations enforced by the local health authority and the venue, if applicable.
To stay connected with alumni in Montréal, join the Facebook Group.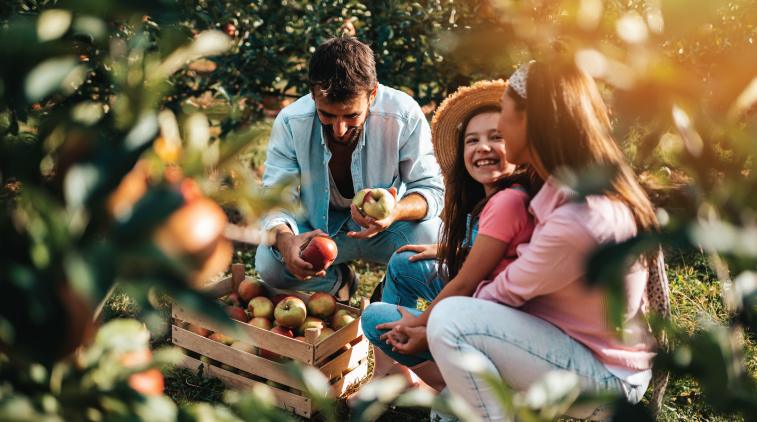 SUPPORTED BY