Play ball! Toronto Blue Jays versus Seattle Mariners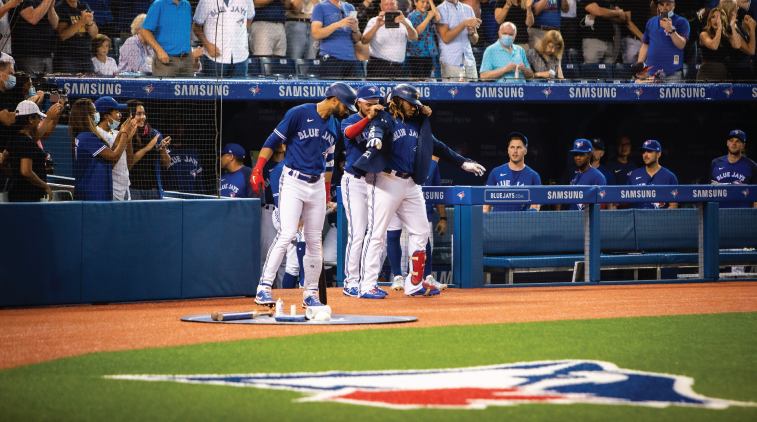 Batter up — it's Canada versus the United States! We're going to catch the action on the diamond when the Toronto Blue Jays take on the Seattle Mariners. Watch this electrifying Major League Baseball showdown between these formidable teams while hanging out with fellow grads at T-Mobile Park in Seattle. And don't miss your chance for a steal of a deal on main level tickets that are discounted exclusively for UBC alumni.
Presented in partnership with the UBC Faculty of Applied Science.
Saturday, July 22, 2023
Game time: 1:10pm
T-Mobile Park
1250 1st Avenue S
Seattle, WA
98134 – map
Reduced ticket price: C$65 (approximately US$50), includes all taxes and fees.
Tickets are purchased through alumni UBC and will therefore be charged in Canadian dollars. All sales are final and tickets are non-refundable.
Tickets must be purchased by a UBC alum (alumni may bring non-alumni guests with them). A maximum of 4 tickets can be purchased per order.
T-Mobile Park is using mobile ticket delivery this season (no tickets will be printed). alumni UBC will share digital tickets with ticket buyers prior to the game date.
Registration deadline: Monday, June 19, 2023 (or until tickets sell out).
REGISTER NOW
Questions? Please contact global.alumni@ubc.ca.
Additional considerations
The main gates open 90 minutes prior to first pitch.
Seats are located on the main level in section 114, rows 26 to 31.
For more information about tickets and attendance, visit the Seattle Mariners website.
This event is part of alumni UBC's Summer Series.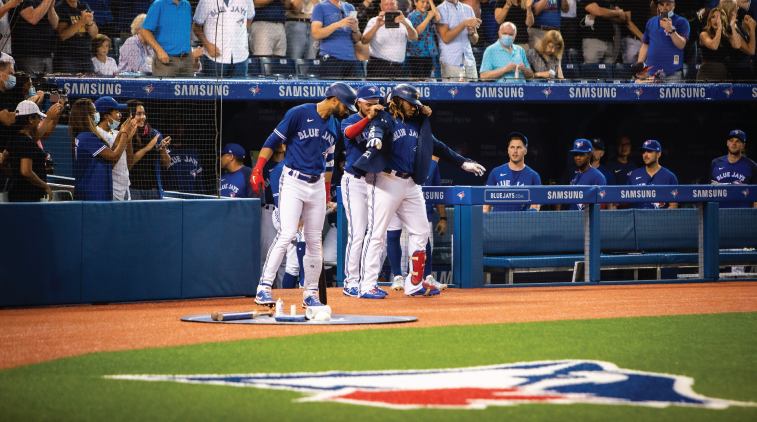 Didn't receive an email invitation to this event? We may not have your current address.
Stay connected with UBC alumni in the Seattle area by joining the Facebook group.