Powering a sustainable future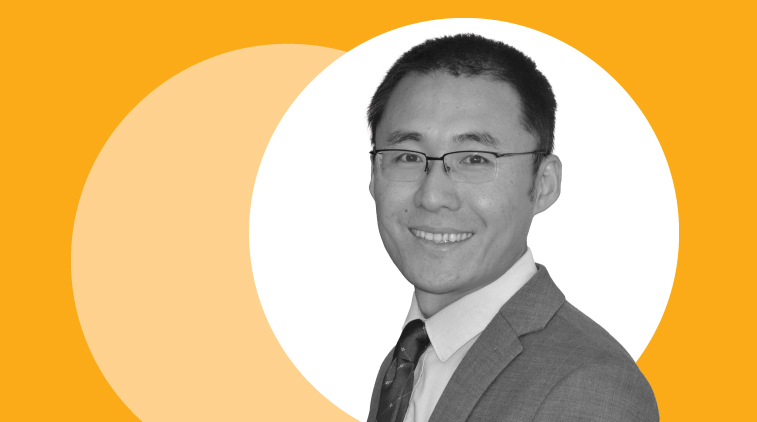 As we attempt to meet energy demands while combatting climate change, rechargeable batteries are one solution. UBC researchers are now tackling the challenges that prevent progress in transitioning to this renewable energy. At UBC's Okanagan campus, Dr. Jian Liu and his team are designing batteries that will be safer, longer lasting, more efficient, and more affordable. UBC alumni and friends are invited to watch this live webinar to find out how we can create a stable supply chain, ensure energy security, develop a circular economy, and more.
Want a preview? Watch Dr. Jian Liu's talk from the September 24, 2022, THINK FORWARD event.
Speaker
Dr. Jian Liu (he/him/his) – Associate Professor, School of Engineering, Faculty of Applied Science, UBC's Okanagan campus
Thursday, February 16, 2023
12:00–1:00PM PT
Online
Open to all UBC alumni and friends. Registration is required.
REGISTER NOW
Questions? Please contact alumni.events@ubc.ca.
Speaker Biography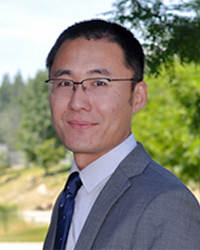 Dr. Jian Liu is an associate professor in the School of Engineering at UBC's Okanagan campus. He received his PhD in materials science (2013) from the University of Western Ontario. He leads the Advanced Materials for Energy Storage Lab, working in the Clean Tech Hub at UBC Okanagan's Innovation Precinct. His current research focuses on advanced nanofabrication techniques, materials design for Li-ion batteries and beyond, and interfacial control and understanding in energy storage and conversion systems.