Powering Up your Alumni Network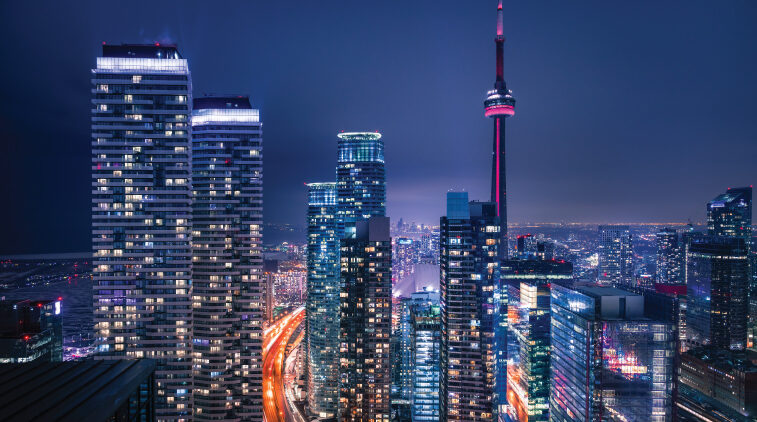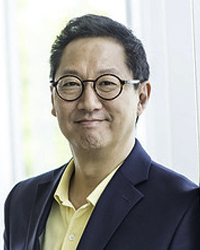 Join UBC President and Vice-Chancellor Santa J. Ono and UBC alumni and friends for a casual evening of food and drink. This gathering will feature a light-hearted presentation by a Peter A. Allard School of Law alum. Lawyer-turned-networking-expert and author J. Kelly Hoey will share insights about how she levelled up from skepticism about social events to building her dream network. Alumni are welcome to bring along fellow grads for a fun night out with UBC.
Presented in partnership with the Peter A. Allard School of Law.
Monday, June 20, 2022
5:30pm ET – Pre-reception
6:15pm ET – Program followed by reception
7:30pm ET – Event concludes
Marked Restaurant
132 John Street
Toronto, ON M5V 2E3 – map
Cost: UBC Alumni $15, Guests $20
Open to everyone. Registration is required.
REGISTER NOW
Questions? Please contact alumni.events@ubc.ca.
Speaker Biography
J. Kelly Hoey, LLB'91, Peter A. Allard School of Law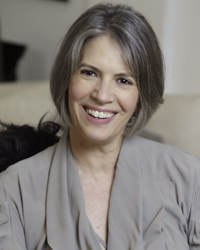 Kelly Hoey is the author of Build Your Dream Network: Forging Powerful Relationships In A Hyper-Connected World. She's currently working on her second book which focuses on the unique networks women need for career success. Kelly has been lauded by Forbes ("1 of 5 Women Changing the World of VC/Entrepreneurship") and Business Insider ("1 of the 100 Most Influential Tech Women On Twitter"), has contributed to a variety of publications including The New York Times – these and other unexpected career opportunities she notes, are a direct result of building a network.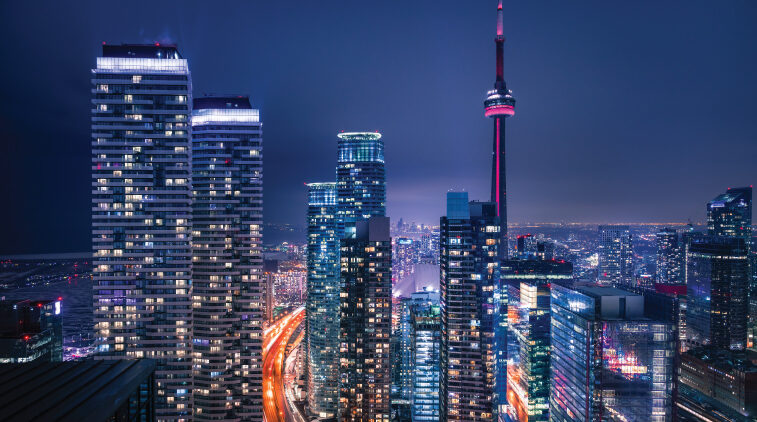 SUPPORTED BY