Preventing online harm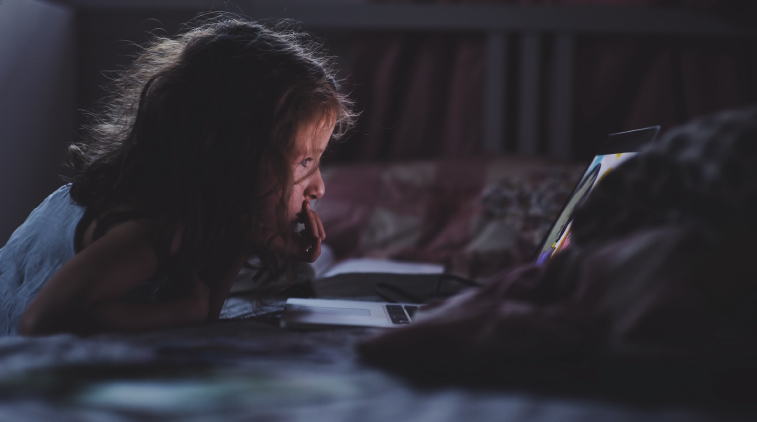 As youth online usage increases, what can we do to curb social media abuse and misuse? Find out from experts at this series about online safety and digital wellness for youth. At the first session, hear from educator and advocate Carol Todd, whose daughter Amanda took her own life after enduring sextortion and harassment, and Dr. Sameer Hinduja, a renowned expert on teen social media use. This webinar will cover cyberbullying, sexting, sextortion, and other online threats. Attendees will learn practical strategies for identification, prevention, and response — and how to promote positive interactions and healthier participation online. Increase your awareness of all of the major risks that youth face — and boost your ability and confidence to support your children and grandchildren. Also, stay tuned for the next event in this series in March.
Presented in partnership with UBC Faculty of Arts and UBC Faculty of Education.
Moderator
Carol Todd, BEd'84 (she/her) – Founder of Amanda Todd Legacy Society and Educator, SD43 Coquitlam BC
Speaker
Dr. Sameer Hinduja (he/him) – Professor, School of Criminology and Criminal Justice, Florida Atlantic University, Co-Director, Cyberbullying Research Center, and Faculty Associate, Berkman Klein Center, Harvard University.
Moderator Biography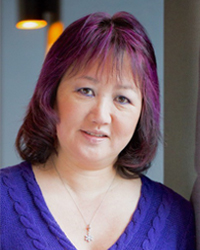 Carol Todd has impacted the world as an educator, advocate, parent, and leader for social change by speaking about the bullying, cyberbullying, exploitation, and mental health challenges that her daughter, Amanda Todd, went through. In 2012, Amanda took her own life at the age of 15, after posting a YouTube video detailing the sextortion and exploitation she endured from an international predator and the severe harassment from her peers (online and offline). Carol, who created the Amanda Todd Legacy Society, has found that by sharing Amanda's story, she could help others and become a voice of global change and advocacy.
Speaker Biography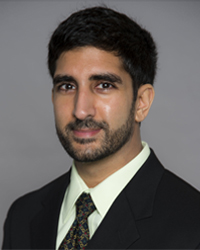 Dr. Sameer Hinduja is a professor in the School of Criminology and Criminal Justice at Florida Atlantic University, a co-director of the Cyberbullying Research Center, and a faculty associate at the Berkman Klein Center at Harvard University. He is internationally recognized for his groundbreaking work on the subjects of cyberbullying and safe social media use. He has written seven books, and his interdisciplinary research is widely published and cited in peer-reviewed academic journals. Dr. Hinduja also trains students, educators, parents, mental health professionals, and other youth workers how to promote the positive use of technology.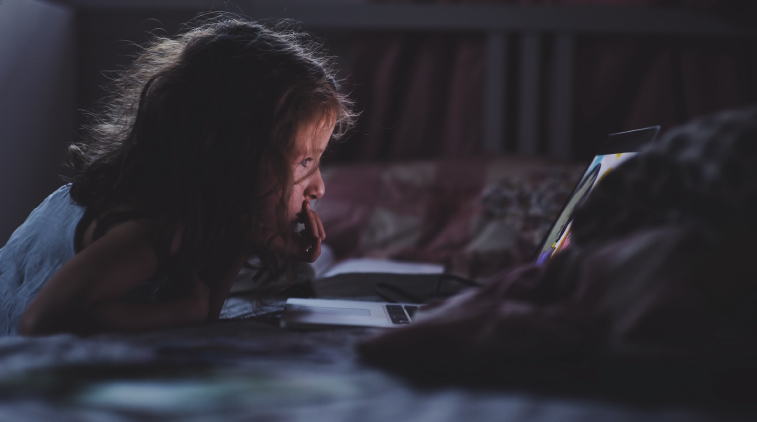 SUPPORTED BY