Rebuilding your work boundaries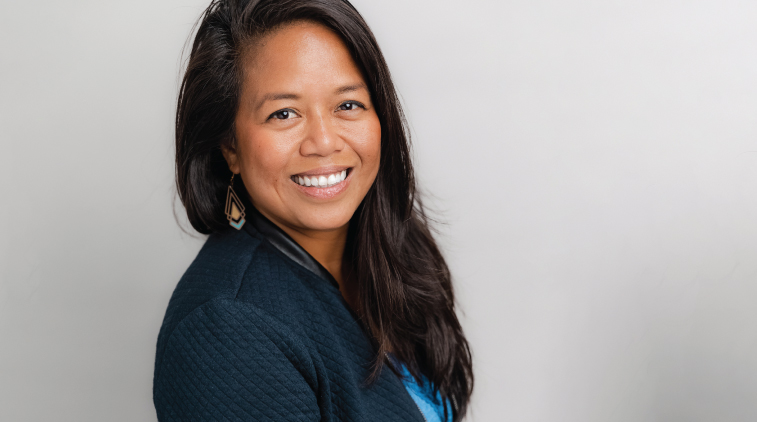 Whether you're working from home, in person, or hybrid, work environments now seem to be in constant flux. Striking a healthy work-life balance and setting boundaries can, understandably, be tough to do. To address these challenges, this webinar will teach how to integrate your professional and personal lives. As we renew our goals for the new year, register now to discover how you can bolster the balance you want.
Speaker Biography
Charina Cruz is a holistic career coach whose mission is to help people achieve harmonious success. She has over 15 years of diverse experience in assisting a broad range of people, industries, and organizations achieve their next level of growth. As one of Canada's top career coaches, she often appears on news shows like CBC's The National or is featured in publications like The Globe and Mail.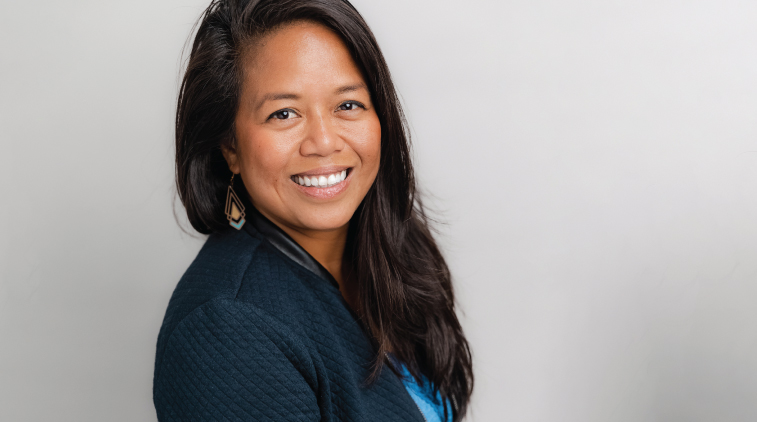 CAREER DEVELOPMENT PROGRAM SUPPORTED BY

CAREER DEVELOPMENT PROGRAM SPONSOR