What is the impact of the war in Ukraine?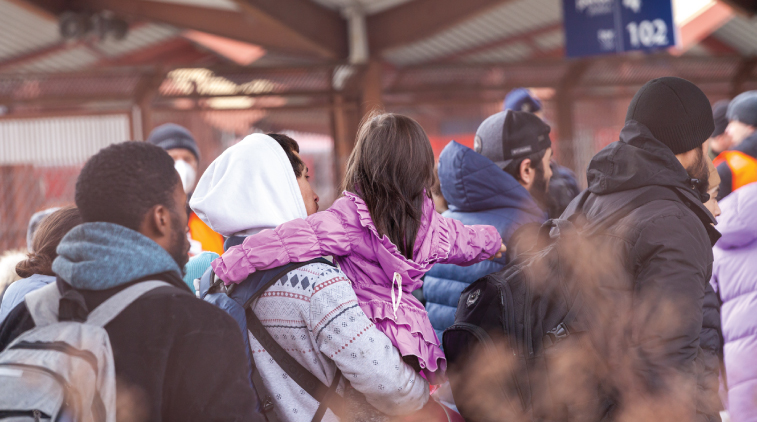 Russia's invasion of Ukraine has gripped the world's attention. As global audiences continue to watch the crisis unfold, how does this war differ from regional conflicts in other parts of the world? Furthermore, how does the global reaction to this particular crisis compare to others? To explore these issues, UBC experts will discuss the geopolitical and economic consequences of the Russia-Ukraine war, as well as examine the inequities in the response from the global community. Attend this live webinar to find out how reactions to this conflict and its sanctions are impacting our world — and what the ripple effect might be upon future wars.
Presented in partnership with the UBC Faculty of Arts and the UBC Sauder School of Business.
Moderator Biography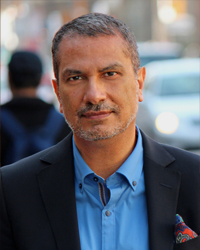 Dr. Kamal Al-Solaylee (he/him) is a professor and director of the UBC School of Journalism, Writing, and Media, who writes about and researches issues of migration and settlement of refugees. Since beginning his career as an arts and culture journalist in 1997, he has written about arts and politics for all of Canada's major publications, and reported from 20 countries around the world, including Taiwan, Qatar, France, Britain, Jamaica, Malaysia, Egypt, Israel, Spain, Sri Lanka, the Philippines and the United States. He is the author of Intolerable: A Memoir of Extremes and Brown: What Being Brown in the World Today Means (to Everyone).
Speaker Biography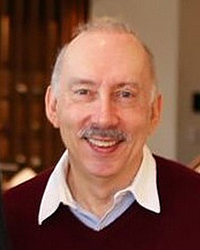 Dr. James Brander is the Asia Pacific Professor in International Business and Public Policy in the Strategy and Business Economics Division at the UBC Sauder School of Business. He received a BA in Economics from UBC in 1975, and Masters (1978) and PhD (1979) degrees in Economics from Stanford University. He has taught at Queen's University and, since 1983, at UBC, where he served as Associate Dean for Faculty for the 1999-2003 period. He was the President of the Canadian Economics Association, has been an editor at the Canadian Journal of Economics and the Journal of International Economics, has published widely in academic journals, and has also authored and co-authored business and economics textbooks.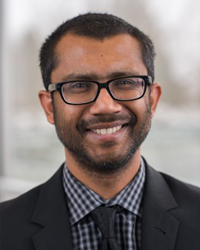 Dr. Arjun Chowdhury is an Associate Professor of Political Science at the University of British Columbia. The focus of Dr. Chowdhury's research has been to explain why most states in the world have developed as "weak states." These states have been unable to monopolize violence or provide public goods to the satisfaction of their people, even as states persist as the central organizational unit of world politics. This argument is developed in his book, The Myth of International Order (Oxford University Press, 2018), which has won prizes from the American Political Science Association and the European Consortium for Political Research.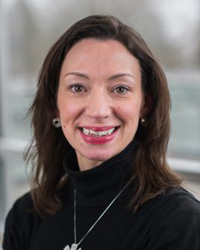 Dr. Lisa Sundstrom (she/her) is a Professor of Political Science in the UBC Faculty of Arts, who completed her PhD at Stanford University. She teaches international relations and comparative politics, with expertise in Russia and the former Soviet Union. She is the author or co-author of Bringing Global Governance Home: NGO Mediation in the BRICS States; Courting Gender Justice: Russia, Turkey, and The European Court of Human Rights; and Funding Civil Society. She is working with other scholars from North America and Europe to build a network called Activists in International Courts, which helps to link scholars with human-rights practitioners.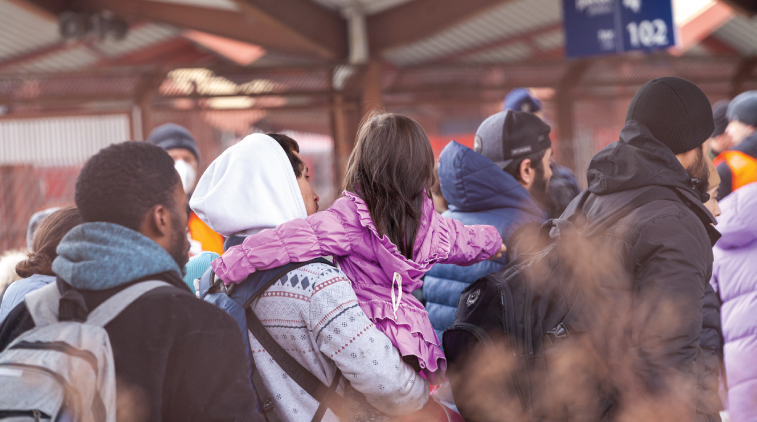 THIS PROGRAM IS MADE POSSIBLE WITH ONGOING SUPPORT FROM

THE ALUMNI UBC PILLAR PARTNERS