When food becomes medicine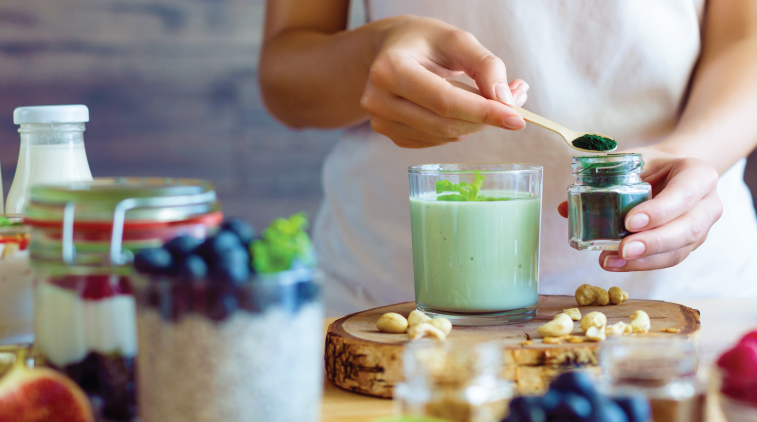 In recent years, scientists have recognized the important role that the human microbiome — the colony of microorganisms in and on our bodies — plays in determining health and disease. In turn, diet is a significant factor that influences gut health. While we know that certain foods are good for us while others are detrimental, what's the science behind this dietary wisdom? At this live webinar, find out the answer from UBC experts, who'll share their research insights about gut health, how our digestive system impacts human health, how to eat to promote gut health, and how food can be viewed as medicine.
This webinar is part of The University of British Columbia Magazine's SPOTLIGHT on The Future of Food.
Moderator
Sean Thorne (he/him) – UBC Student, Arts (International Relations), 5th Year
Speakers
Dr. Larissa Celiberto, PhD'19 (she/her) – Postdoctoral Research Fellow, Vallance Lab, BC Children's Hospital Research Institute
Dr. Deanna Gibson (she/her) – Associate Professor and Associate Head of Research, Department of Biology, I.K. Barber Faculty of Science; Associate Member of the Faculty of Medicine, Department of Medicine, University of British Columbia, Okanagan
Desiree Nielsen, BSc (FNH)'06 (she/her) – Registered dietitian and author
Tuesday, February 28, 2023
12:00–1:15pm PT
Online webinar
Open to everyone. Registration is required.
REGISTER NOW
Questions? Please contact alumni.events@ubc.ca.
Speaker Biographies
Dr. Larissa Celiberto, PhD'19
Dr. Larissa Celiberto is a Microbiome Research Consultant for the Gut4Health Microbiome Core. Originally from Brazil, she moved to Vancouver in 2016 to pursue her PhD in Experimental Medicine at UBC in collaboration with the Sao Paulo State University. She has a BSc in Nutrition and a MSc in Food and Nutrition, during which she investigated the role of several probiotic bacteria in animal models of intestinal inflammation. Dr. Celiberto is currently a Postdoctoral Research Fellow in the Vallance lab and is exploring the relationship between the mucus overlying the intestinal epithelial cells and the gut microbiome. As a consultant for the Gut4Health team, she is involved in equipment purchase, microbiome analysis training and support, and experiments and clinical trials with dietary compounds and probiotic bacteria.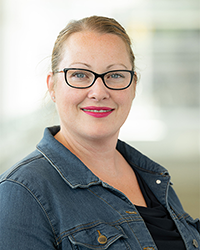 Dr. Gibson is an experimental scientist who studies how the gut microbiome develops in response to environmental cues, including diet. One focus of her research has been on how to improve diets for inflammatory bowel disease (IBD) patients, and she's also passionately involved in finding the cure for IBD. She is currently conducting a clinical trial on the Mediterranean diet pattern in ulcerative colitis and Crohn's Disease patients. As an associate professor at the UBC Okanagan campus, she teaches medical microbiology, immunology, and virology, and mentors many graduate students and post-doctoral fellows in her research lab.
Desiree Nielsen, BSc (FNH)'06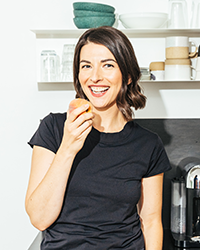 Desiree Nielsen is a registered dietitian, author of the bestselling digestive health cookbook Good For Your Gut, and host of the evidence-informed wellness podcast The Allsorts Podcast. She runs an education-focused nutrition consulting practice and lives in East Vancouver with her family.