We understand what it takes to succeed. Discover skill-building professional development opportunities like monthly webinars, workshops, and resources. These cover subjects like networking and résumé reviews, and include inspirational talks for new grads to mid-career alumni.
JOB BOARDS
---
STAY CONNECTED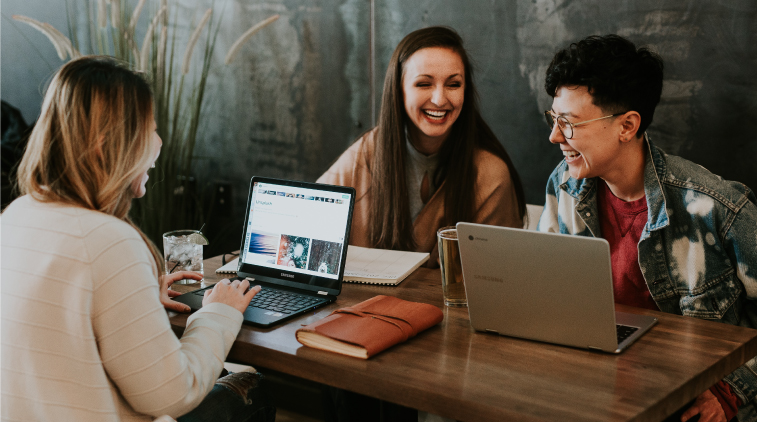 Career Corner
Find career development stories, bite-sized tips, on-demand career webinars, and inspirational career articles from The University of British Columbia Magazine.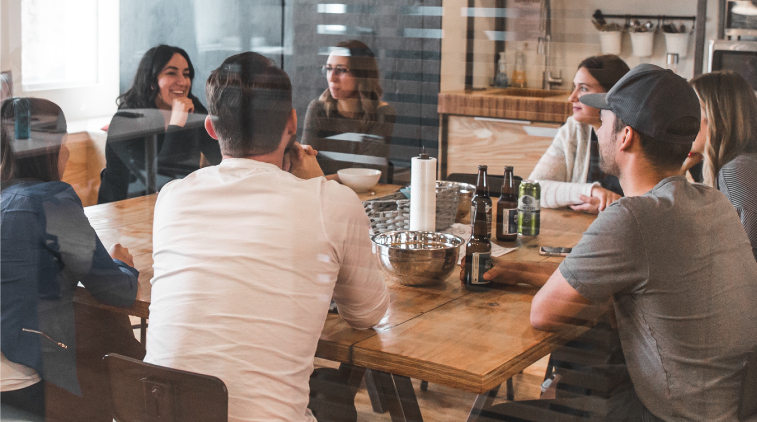 Career Events and Workshops in the UBC Community
Our UBC community is vast and full of resources and connections, from workshops and employer info sessions to explorations into the entrepreneurial community. We've got you covered wherever your career aspirations might take you. Check out the range of available resources.