Building relationships, networking, and establishing community are intrinsic to creating a worklife full of growth and opportunities. Connecting with other professionals is important to gain greater visibility, build support systems, and improve your development, along with giving back to others. Your alumni UBC network is a great place to start to get you to your next step of your career.
JOB BOARDS
---
STAY CONNECTED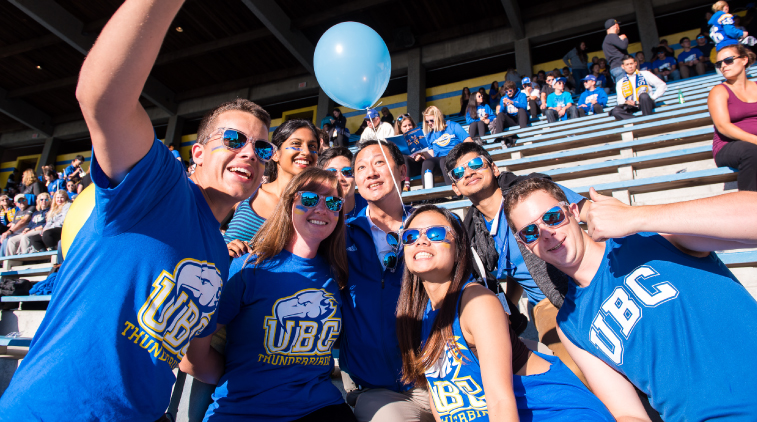 Upcoming Events
Our alumni community is vast and vibrant. Get inspired by attending one of our events in your local or global community.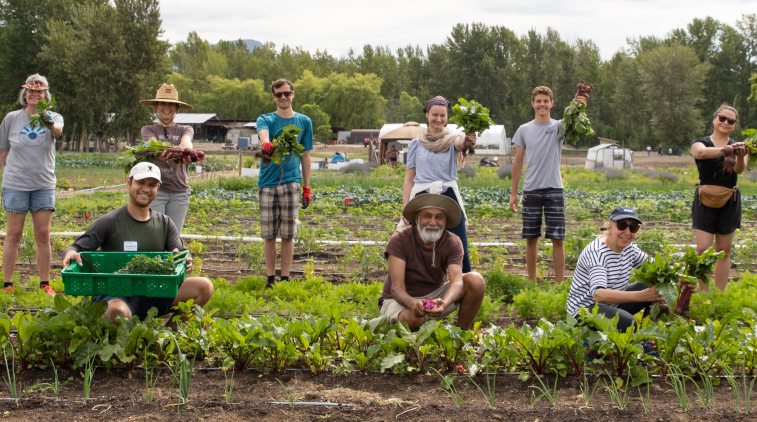 alumni UBC Volunteering
Did you know that giving back to your community boosts your life satisfaction? Get involved by participating in our alumni UBC volunteering opportunities.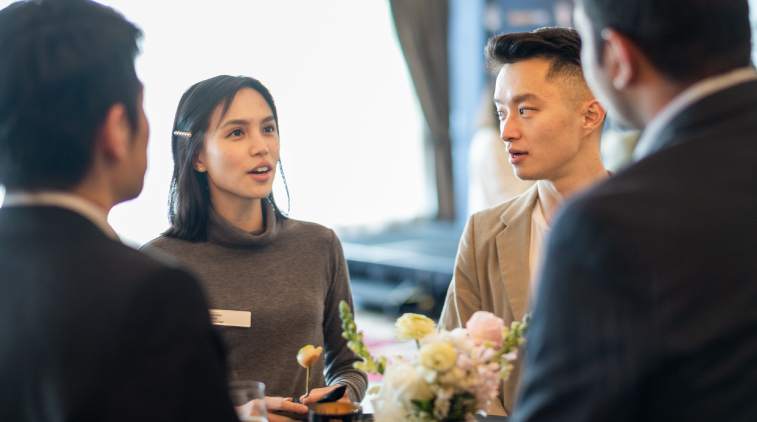 Connect with Alumni
Our alumni community is rich in knowledge and opportunities. Located around the world, our alumni offer wonderful ways to meet new people, expand your network, and stay connected.