At alumni UBC, we're here for you at every stage of your professional life. We understand the future of work and are here to support you throughout your growth, whether you're a recent grad or well into your career — or even if you're switching to new horizons.
Our innovative collection of programs and resources can help you connect with a vast network of fellow UBC graduates and can empower you to design a meaningful and fulfilling work life, aligned with your education, strengths, and values.
Upcoming Career Programming
Find events and activities about subjects like networking, résumé reviews, and inspirational talks for new grads to mid-career alumni. Join us online or in person.
JOB BOARDS
---
STAY CONNECTED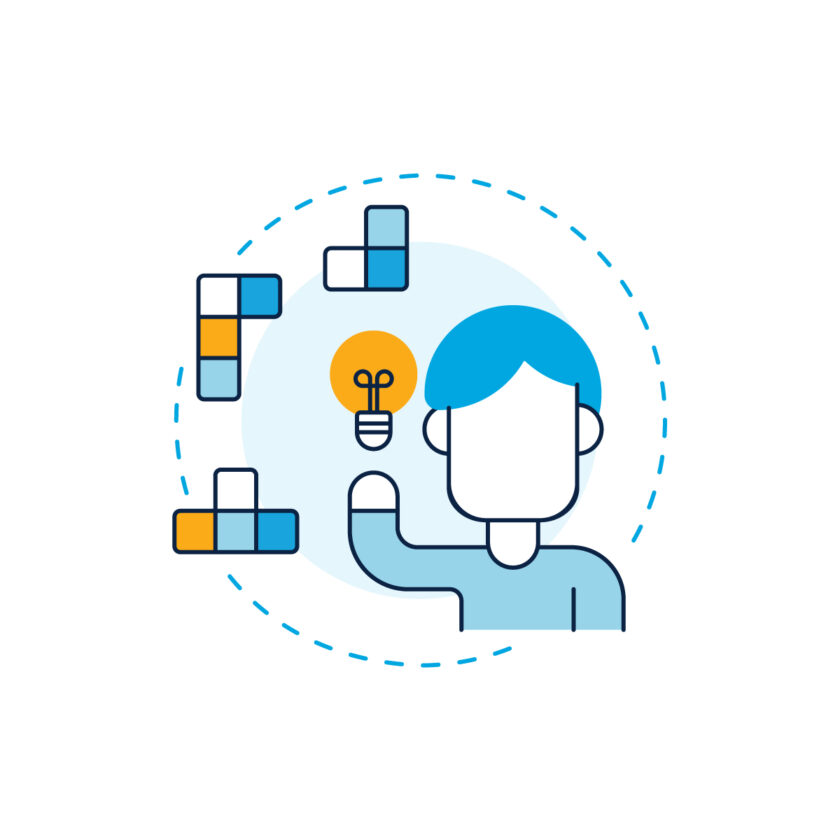 Build your Career Skills
Having a growth mindset — or continuously pursuing your professional development — is key to remaining successful in our ever-evolving world of work. To help you keep evolving and thriving throughout your career, we're providing a variety of online webinars, discussions, and resources.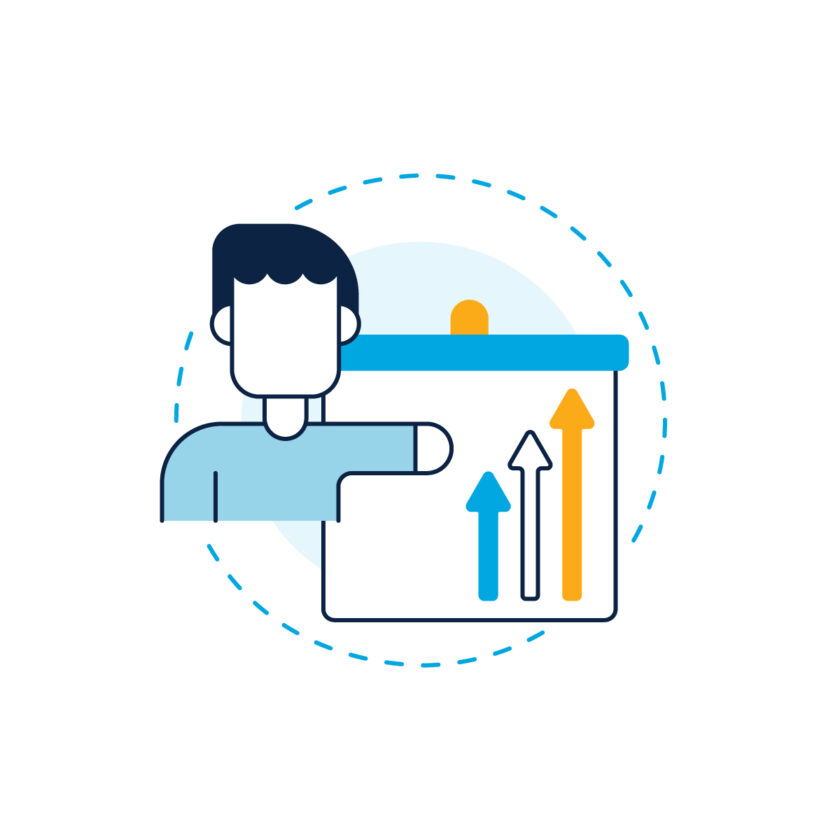 Coaching & Advising
We've curated a group of International Coaching Federation (ICF) coaches, as well as independent advisors to help support your professional development.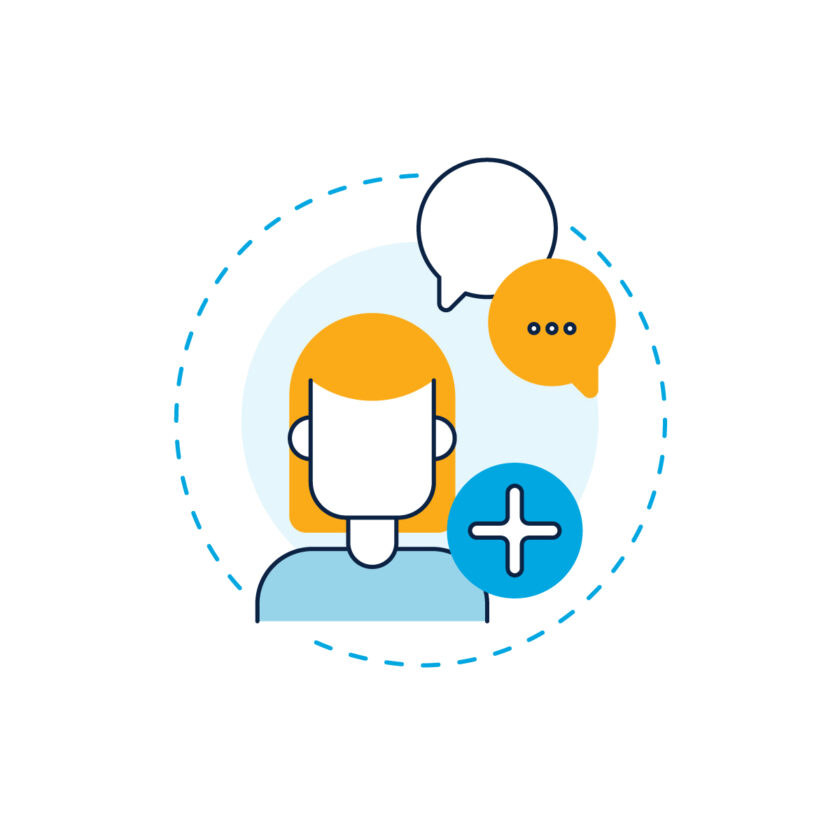 Make Connections
Build your personal UBC alumni network by attending events, volunteering, and participating in online networking opportunities.