alumNIGHTS at the Vancouver Art Gallery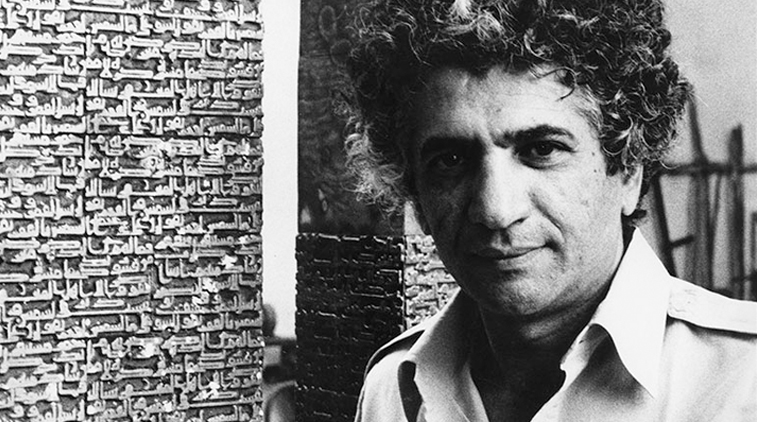 Iranian-born and Vancouver-based, artist Parviz Tanavoli is widely recognized as the only Iranian artist to fully capture Iran's dual cultural identities — both before and after Islam. His sculptural work has had an enduring influence on Iranian modernism. Parviz Tanavoli: Poets, Locks, Cages is the first major Canadian exhibition of works by this internationally celebrated artist, who has lived in Vancouver for over 30 years while maintaining a studio in Iran. Join alumni UBC's Fred Lee and fellow alumni for an evening at the Vancouver Art Gallery to hear from the gallery's Director of Public Engagement and Learning Sirish Rao and guest curator Pantea Haghighi (BA'98, Art History) about this pivotal exhibit.
Presented in partnership with the Alireza Ahmadian (BA'11) Memorial Fund, the Vancouver Art Gallery, UBC faculties of Arts, Education, Medicine, Pharmaceutical Sciences and Sauder School of Business.
Host
Fred Lee, BA'88 (he/him/his) — Senior Director, Alumni Engagement, alumni UBC
Speakers
Pantea Haghighi, BA'98 (she/her/hers) — Guest Curator
Sirish Rao (he/him/his) — Director of Public Engagement and Learning, Vancouver Art Gallery
Monday, October 23, 2023
6:30pm–8:30pm
Vancouver Art Gallery
750 Hornby Street
Vancouver, BC
V6Z 2H7 – map
Tickets:
$40 for alumni
$45 for non-alumni/guests
Ticket price includes: Pre-reception and admission to the exhibit
REGISTER NOW
Questions? Please contact alumni.events@ubc.ca.
Host Biography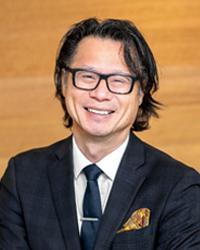 Fred Lee is the Senior Director of Alumni Engagement at alumni UBC. His team leads efforts to increase engagement and build influence among UBC's community of more than 60,000 students on two campuses, and 380,000 global alumni residing in more than 140 countries. The Development and Alumni Engagement portfolio launched FORWARD, the campaign for UBC, a historic fundraising and engagement effort that aspires to raise more than $3 billion in philanthropic support and engaged more than 150,000 alumni. An active volunteer, Fred serves on many committees, including UBC's CampOUT, a leadership program for 2SLGBTQIA+ youth. In 2020, he was recipient of the UBC President's Staff Award for Equity, Diversity, and Inclusion.
Speaker Biographies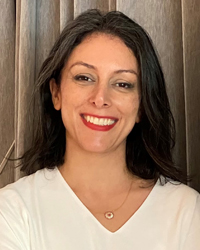 Vancouver-based Pantea Haghighi is an independent curator and currently a Doctoral Student at Simon Fraser University. With a BA in Art History at UBC, she undertook graduate-level research at her alma mater, on modernism and architecture. Drawing upon her collaborations with individuals from diverse cultures, she brings communities together for discussion and exchanging ideas. Her curatorial projects include Gohar Dashti: Dissonance, West Vancouver Art Museum (2020); Looking at Persepolis: The Camera in Iran, 1850–1930, The Polygon Gallery, North Vancouver (2018); Modernism in Iran, Griffin Art Projects, North Vancouver (2018); ; and Unsent Dispatches from the Iranian Revolution, 1978–1979, Presentation House Gallery, North Vancouver; Kenderdine Art Gallery, Saskatoon; and Windsor Art Gallery, Ontario (2005).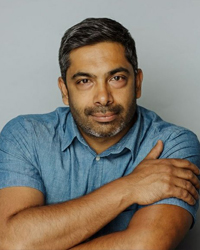 Born and raised in Bangalore, India, Sirish Rao is an arts leader, writer, and cultural innovator. In 2023, Rao was appointed Director of Public Engagement and Learning at the Vancouver Art Gallery. After moving to Vancouver in 2010, and co-founded the Indian Summer Festival. He has received an Extraordinary Achievement Award (Darpan), been named "One of 20 Most Influential South Asians in Vancouver" (Urban Asian), and received a Lifetime Achievement Award (Hari Sharma Foundation). He serves on the boards and advisory councils of not-for-profit organizations and educational institutions, including the Vancouver Foundation, Simon Fraser University, UBC's Chan Centre for the Performing Arts, and Vancouver International Film Festival.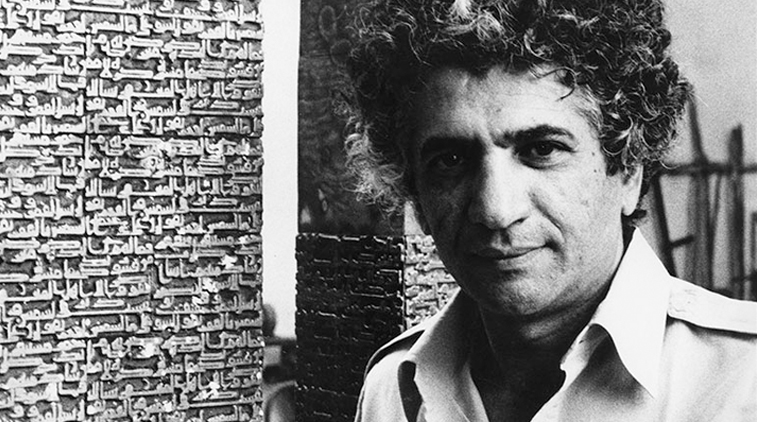 Didn't receive an email invitation to this event? We may not have your current address.
---
SUPPORTED BY