Forge ahead through career uncertainty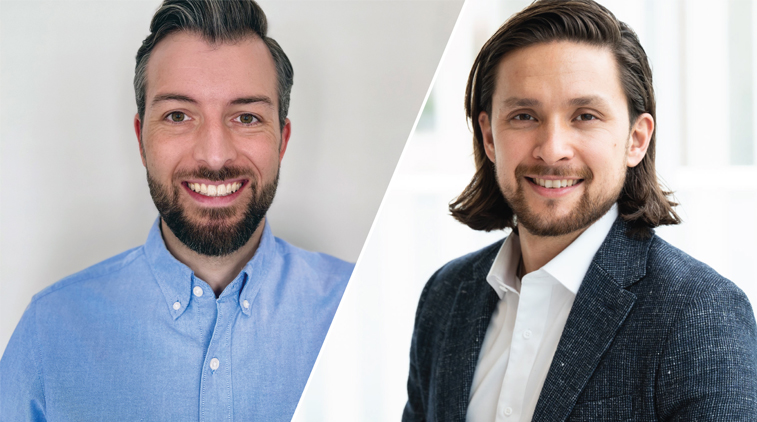 Trying to chart a successful career path these days can feel like navigating your way through a thick fog. From shifting labour market dynamics and economic volatility to sociopolitical tension and disruptive technologies, there are near-limitless factors that can muddle our sense of direction. So how can we intentionally make progress in our careers despite all of this? And how can we achieve work-life harmony in an increasingly unpredictable world? Attend this webinar to learn how you can practically apply the principles of complexity theory to your unique situation and discover actionable steps for how you can move forward in your career with a sense of confidence, ease, and curiosity. 
Speakers
Mark McCoy, BCom'06 — Entrepreneur, consultant, coach
Cole Nakatani, BCom'11 — Trainer, coach, entrepreneur, educator
Speaker Biographies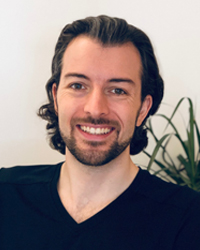 Mark McCoy (BCom'06) is an unapologetic generalist — entrepreneur, consultant, and coach — who is passionate about understanding and working with complexity for individuals, organizations, and large-scale systems. He has led innovation, strategy and execution, and change transformation initiatives in his work with startups, scale-ups, and Fortune 500s, and on multi-stakeholder systems change initiatives. He is a founding partner at The Adjacent, an organizational design and effectiveness consultancy based in London. The Adjacent focuses on praxis, and draws theory from diverse fields, including complexity, anthropology, cognitive neuroscience, physics, and psychology, to support leaders across various industries in the public and private sector.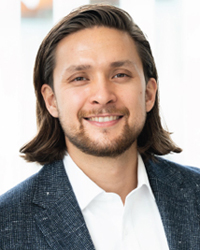 Cole Nakatani (BCom'11) is a professional development trainer and coach with a passion for empowering people to create meaningful work and meaningful lives. He has spent more than a decade designing and facilitating transformational learning experiences for thousands of university students and professionals from around the world. He is a certified Professional Integral Coach and has worked with leaders in various positions and organizations, from startup founders to senior management. A common thread throughout his work is helping people build new capabilities for resiliency, deliberateness, and fulfilment in work and life.