Fostering resilient forests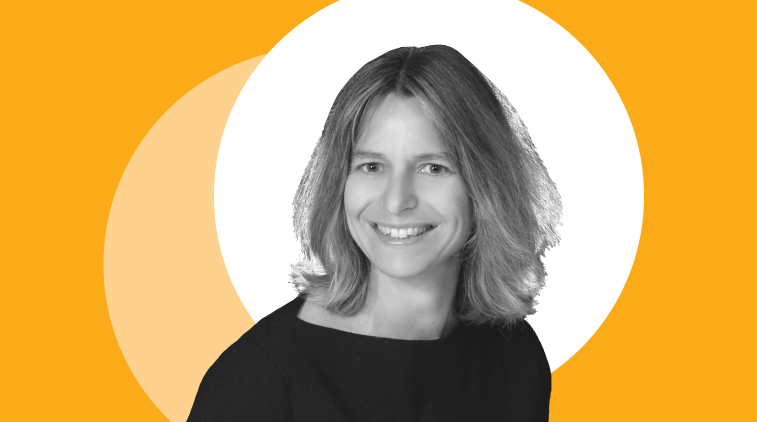 Forests can slow down climate change by absorbing carbon dioxide. But how can we support forests as climate warming and wildfires continue to intensify? An internationally renowned UBC forest ecology professor is searching for the answer. And she needs our help. Forest expert Dr. Suzanne Simard has been unlocking the secrets of how trees communicate and interact with each other, and she's leading the testing of forest renewal practices. She's also launching the Mother Tree Network, a community of people working to support forest health. Attend this webinar to learn about natural solutions for ensuring a healthy future for our forests and ourselves, and how we can take part.
Want a preview? Watch Dr. Suzanne Simard's talk from the THINK FORWARD event held on September 24, 2022.
Moderator
Johanna Wagstaffe (she/her) – Meteorologist, CBC Vancouver News
Speaker
Dr. Suzanne Simard, BSF'83 (she/her/hers) – Professor of Forest Ecology, Faculty of Forestry, UBC
Tuesday, April 11, 2023
12:00–1:00pm PT
Online
Open to all UBC alumni and friends. Registration is required.
REGISTER NOW
Questions? Please contact alumni.events@ubc.ca.
Moderator Biography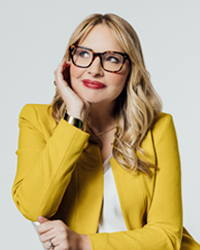 Johanna Wagstaffe is an on-air senior meteorologist, seismologist, and scientist for CBC Vancouver News and CBC News Network who has been covering stories for the CBC News: Weather Centre since 2007. Also, she is the host of the CBC News explore climate change show – Planet Wonder. She has hosted several award-winning CBC podcasts, Fault Lines, 2050: Degrees of Change, and works on various CBC original podcast projects. She graduated with an honours degree in geophysics from The University of Western Ontario.
Speaker Biography
Dr. Suzanne Simard, BSF'83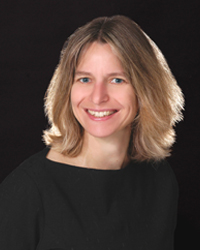 Dr. Suzanne Simard is a professor of forest ecology at UBC, a New York Times best-selling author, and a pioneer on the frontier of plant communication and intelligence. Her book Finding the Mother Tree: Discovering the Wisdom of the Forest is being adapted into a film starring Amy Adams and Jake Gyllenhaal, her research influenced the Tree of Souls in James Cameron's Avatar, and more than 10 million people have viewed her TED Talks. Her work on how trees interact and communicate using fungal networks has led to the recognition of Mother Trees that play an important role in the flow of information and resources in a forest. Her current research investigates how these complex relationships contribute to forest resiliency, adaptability, and recovery, and how to manage and heal forests from human impacts, including climate change.
---
We acknowledge that UBC's campuses are situated within the traditional territories of the xʷməθkʷəy̓əm (Musqueam), Sḵwx̱wu7mesh (Squamish) and səl̓ilwətaɁɬ (Tsleil-Waututh), and in the traditional, ancestral, unceded territory of the Syilx Okanagan Nation and their peoples.