Master effective mentorship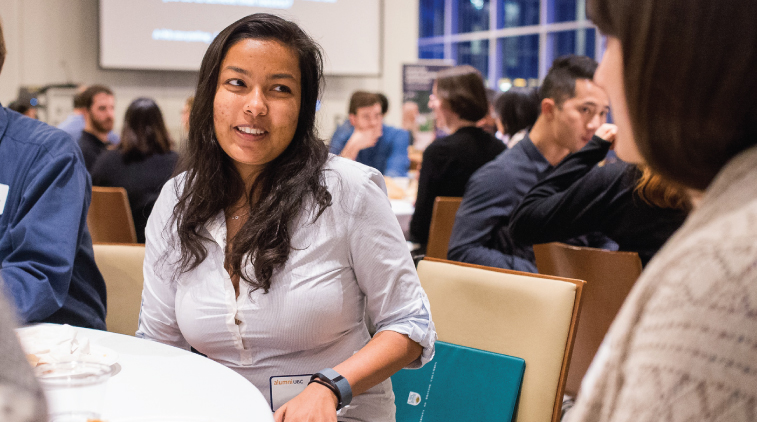 Do you volunteer as a mentor or coach in a program? Are you helping a colleague get into the swing of things at work? As workplace dynamics continue to change and evolve, it's particularly crucial to know how to deliver effective mentoring. Attend this virtual workshop to ensure you have what you need to support and empower the latest wave of mentees. At this comprehensive session, alumni UBC's Alumni Career Education Manager Rob Kim (BSc'98, BEd'00, MET'08) will explore everything from synthesizing new perspectives on mentorship to spearheading impactful conversations. Get ready to enhance your skillset by securing your spot at one of the two scheduled sessions before space runs out.
Speaker
Rob Kim, BSc'98, BEd'00, MET'08 (he/him/his) — Manager, Alumni Career Education, alumni UBC
Two sessions to choose from:
Thursday, October 12, 2023
12:00pm–1:00pm PT
Tuesday, October 17, 2023
4:30pm–5:30pm PT
Online
Open to all UBC alumni.
REGISTER NOW
Questions? Please contact alumni.events@ubc.ca.
Speaker Biography
Rob Kim, BSc'98, BEd'00, MET'08
Rob Kim currently works as the Manager, Alumni Career Education for alumni UBC, where he supports career development and programming for alumni. He is a supporter of mentorship programs to help people practice self-advocacy and learn how to build trust through networking. He is a certified CliftonStrengths coach, a professional ICF (International Coaching Federation) Associate Coach, and a proud three-time UBC alum. He was also named a LinkedIn Top Voice for Job Search and Careers.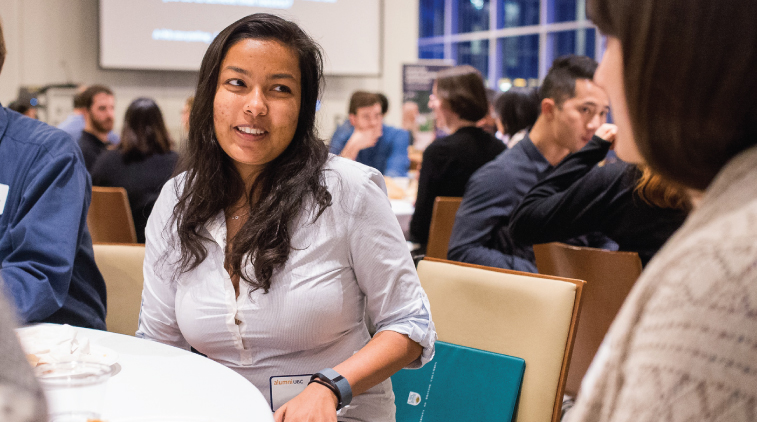 ALUMNI UBC VOLUNTEERS IS PRESENTED BY ODLUM BROWN LIMITED