Tapping into daydreaming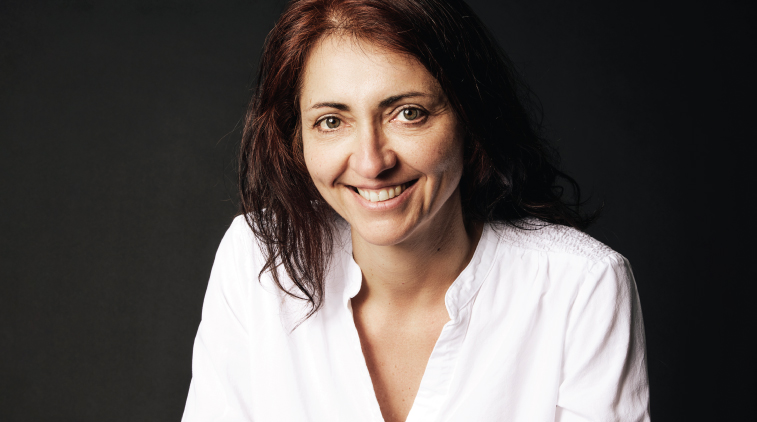 Constant connectivity and endless schedules often fill our lives these days. But what price are we paying for our fixation on screens and busyness? In the cover story of the latest issue of The University of British Columbia Magazine, UBC psychology professor Dr. Kalina Christoff illuminates the value of taking time out to simply allow our minds to wander. Attend this webinar to hear more from this expert and pose your own questions to learn how unplugging from everything outside of us and turning our attention inwards can build healthier brains and benefit our overall wellbeing.
Moderator
Kathryn Gretsinger, MJ'06 – Associate Professor of Teaching, School of Journalism, Writing, and Media
Speaker
Dr. Kalina Christoff — Professor of Psychology, UBC Faculty of Arts
Moderator Biography
Kathryn Gretsinger, MJ'06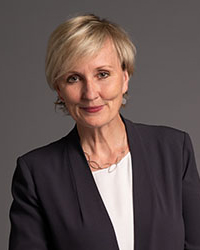 Kathryn Gretsinger is an associate professor of teaching at the School of Journalism, Writing, and Media. She is a long time public broadcaster at the Canadian Broadcasting Corporation, with a record of creating award-winning work at the local and national level in Canada. Kathryn is also a Killam Teaching Prize winner and she was named as one of North America's top innovative journalism educators in 2018.
Speaker Biography
Dr. Kalina Christoff is a psychology professor at UBC. Her work focuses on understanding human thought, using a combination of functional neuroimaging (fMRI), behavioral testing, and theoretical work. Her research interests span the full spectrum of thought processes: from spontaneous and creative thinking to goal-directed thought. Dr. Christoff also conducts work on introspection, meta-cognition, boredom, meditation, dreams, and different forms of self-experience.
This event is part of The University of British Columbia Magazine's SPOTLIGHT on Healthy Brains.