Thrive through tech transformations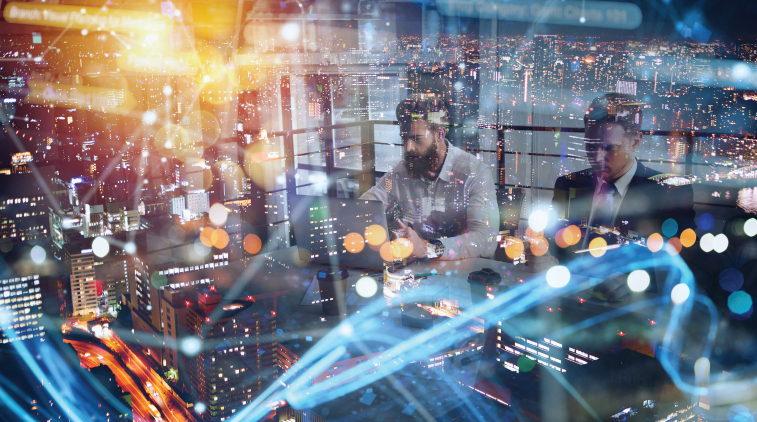 With tech developments reshaping entire industries and even societies, resilience and adaptability are now crucial qualities for individuals and businesses to have amid perpetual change. So how can organizations and communities benefit from tech innovations while ensuring longevity? And what ethical and moral issues should be considered? Learn how fellow alumni are embracing technological evolution at this thought-provoking panel discussion, complete with a networking reception, in the San Francisco Bay Area.
Presented in partnership with the UBC Faculty of Applied Science and the UBC Sauder School of Business.  
Moderator
Ray Kruck, MBA'92 (he/him) — Founder, CEO, Tugboat Logic Inc; Founder, Director, Pointgrey Partners
Speaker
Rebecca Ye, MASc'98, MBA'01 (she/her) — CEO and Co-founder, Kyros.ai
Wednesday, October 11, 2023
6:30pm–9:00pm
HanaHaus Palo Alto
456 University Avenue
Palo Alto, California 94301
USA – map
Open to UBC alumni only.
Refreshments will be provided.
Registration deadline: Wednesday, October 4 (or until spaces fill up).
REGISTER NOW
Questions? Please contact global.alumni@ubc.ca.
Moderator Biography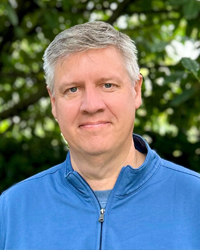 Ray Kruck (MBA'92) is a serial entrepreneur with over 24 years of experience in enterprise security with executive leadership roles in corporate development, marketing, and sales. In 2011, he co-founded Nexgate with a breakthrough platform to help brands discover, monitor, and secure their social presence. After Nexgate, Ray co-founded early-stage venture investment firm Pointgrey Partners, focused on deep technology plays that drive competitive disruption in enterprise and life science. In 2017, he founded and became CEO of security assurance platform Tugboat Logic Inc, which leverages advanced technology and embedded guidance to automate and simplify security management. He mentors startup ventures as an associate at the Creative Destruction Lab.
Speaker Biography
Rebecca Ye, MASc'98, MBA'01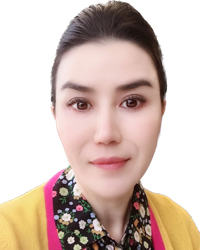 Rebecca Ye (MASc'98, MBA'01) is the CEO and co-founder of Kyros.ai, which uses machine learning and AI to provide a one-stop College Prep solution to guide middle/high school students on the journey to college. Prior to that, she was a founding member of Google's Cloud, where she spent six years building the partner ecosystem and spearheaded the launching strategies for various Big Data and AI products. She was also the co-founder and COO at Xcalar Inc., which developed next-gen Big Data and AI technologies for Fortune 500 customers.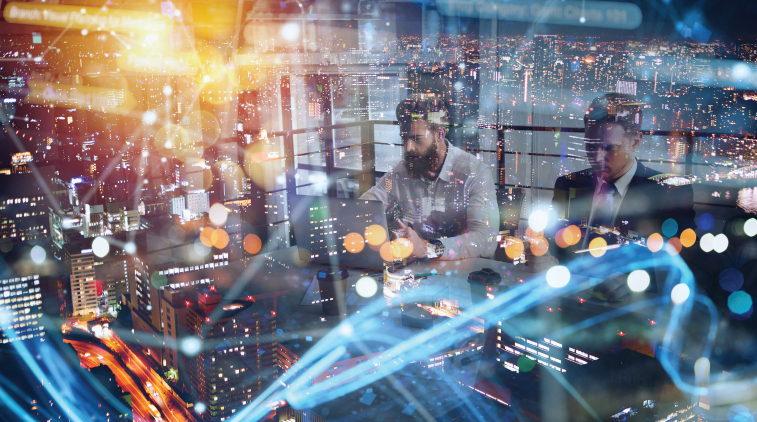 Didn't receive an email invitation to this event? We may not have your current address.
Stay connected with UBC alumni in San Francisco by joining the LinkedIn group.